I'm shaving off my hair and need your help!
I have made the decision to make a difference by cutting and donating my hair to be made into a wig for someone who has lost their hair due to a medical condition.
I'll be chopping off my hair ... and if i meeting my target i'll be shaving my hair off at the end of the year!! 
Wigs cost families up to $6,000, lasting 1-2 years, meaning families can spend tens of thousands of dollars on the purchase of wigs throughout a child's youth. By making a donation to Variety - the Children's Charity, you can help provide a wig or other vital equipment to a child in need. Thank you for helping kids in need.
So please help me reach my target and watch me shave my hair off for a good cause!
My Achievements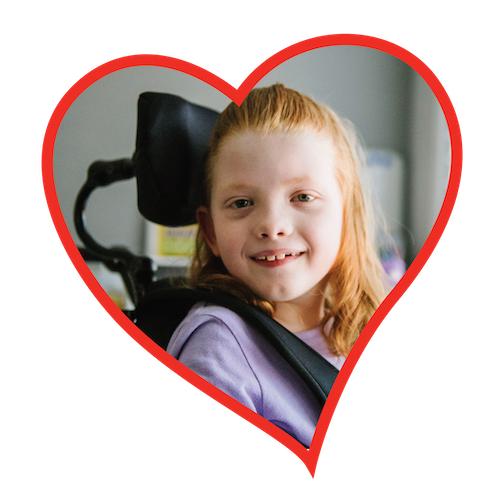 Made a self-donation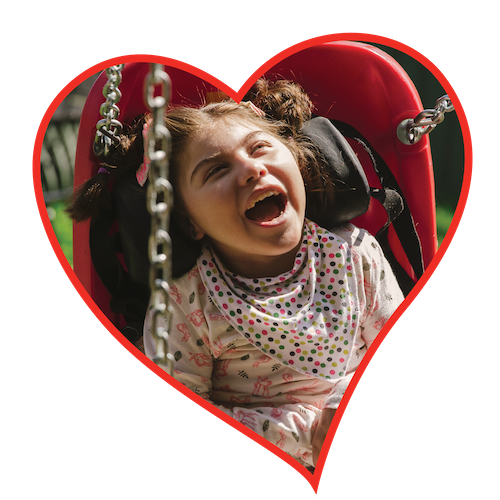 Received 5 donations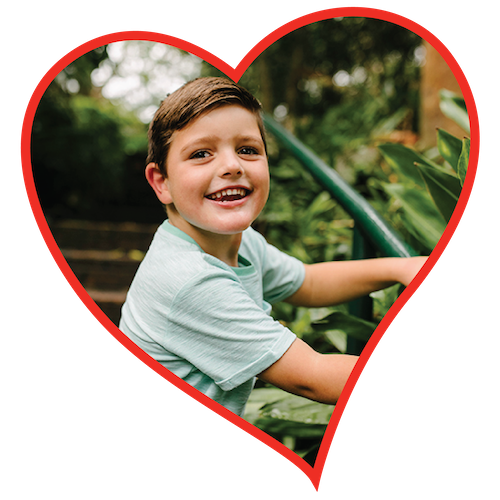 Received 10 donations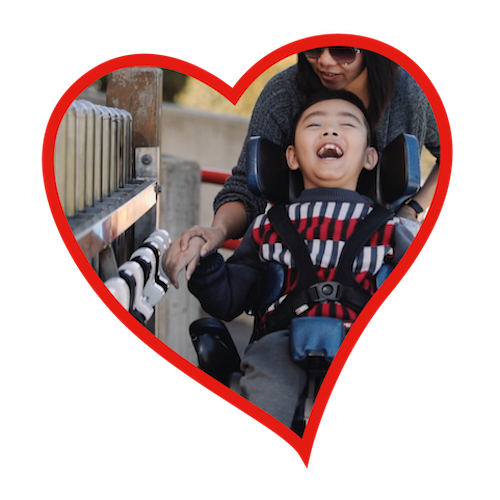 Raised 50% of goal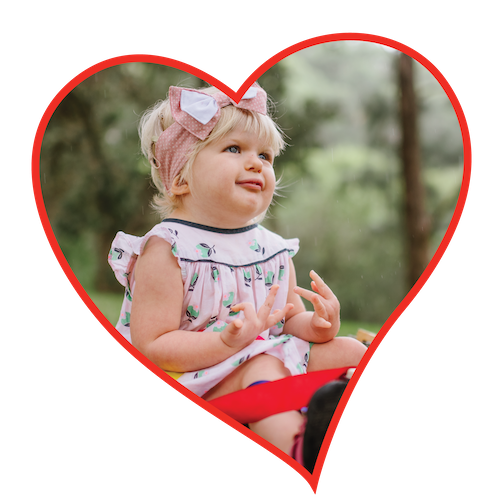 Raised 100% of goal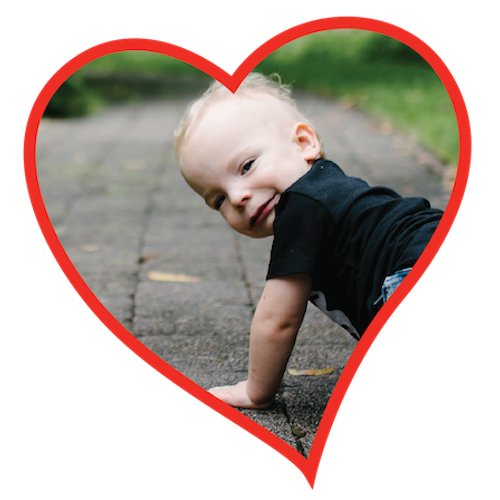 Raised over $1500
Thanks for all the support
Ali (tiger Man)
Werner Meyer
Anonymous
Abby Nehme
Reuben
Katriina Tahka
Christina Brown
Chris Lewis
Mathias
Natalie Galea
Anonymous
Samantha
Sharon Prasad-turco
Matt And Sarah
Ally Xerri
Briana Jai
Mohanad Abdulaziz
Anonymous
Jenny Nguyen
Anonymous
Luke Marriott
Natalie H
Mandy
Zoe Nicholas
Jamie Muscat
Adam Loaney
Hannah Keno
Maroun
Nadia Abo Khadour
Hafiza Sulieman
Susan L.
Kara Richardson
Alex Maglione
Ellie Papaleo
Shelly Mccartridge
Amy Foster
Jasmine Tregear
Gmc
Sheska Austin-trimen
Harry Simpson
Solomon Riley
Anonymous
Zoe Jupiter
Pan
Anonymous
Anonymous
Anonymous