I'm chopping my hair and need your help!
When I was 7 I decided I wanted to grow and donate my hair to be made into a wig for someone who has lost their hair due to a medical condition.
It's been 2.5 years and I am very excited that I've reached my goal length! 
Wigs cost families up to $6,000, lasting 1-2 years, meaning families can spend tens of thousands of dollars on the purchase of wigs throughout a child's youth. By making a donation to Variety - the Children's Charity, you can help provide a wig or other vital equipment to a child in need. Thank you for helping kids in need.
Thanks for all the support
Canberra Custom Joinery
Limitless Design & Construction
Ben
Total Pay
Adam @ Duratech
King O'malley's
Rotary Club Of Canberra East
Hayley, Aaron, Arlo And Luka
The Hogans
David Potter
Tiffany Corey
Matt And Juss Sturgess
Tara Hall
Emma Taylor
Róisín Armstrong Armstrong
Tara Corcoran
Cam, Bek & Luna
Catt
Ray Moon
The Selkirks
Bath Family
Pjml Constructions
Guy Fairbairn
Barbara Russell
Jaymak Canberra
Nanny D And Pappa
Boram Park
Sally Edwards
Stephen Briffa
Ryan Gillett
Richard Moon
Charlie & Marian Sciberras
Gill, Bowie And Hetty
Bradley Hoffmann
Anne Gabsch
Helen Hall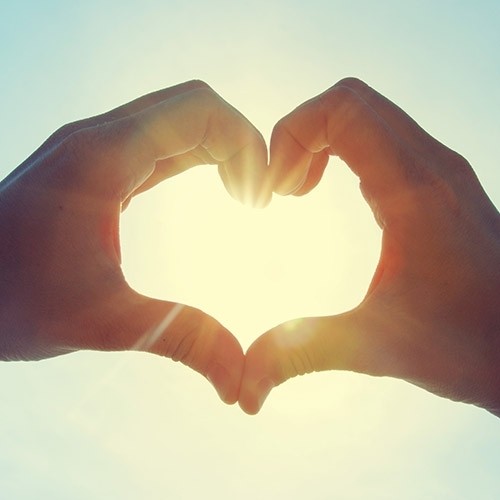 Marianne Polidano
Tim Sciberras
Joanne & Stephen Sciberras
Marian And Charlie Sciberras
Kelly Humphries
Ben
Jase
Jaymak Sydney North
Jennifer O'shea
Taylor Family
Erica Smith
Andrew Woods
Kylie Heslop
Anonymous
Lewis Monahan
Debbie White
Melanie Corey
Catherine Bryant
Grady Ogilvie
Ali G
Mark
Janelle Corey
Aidan Brown
Bev And John Corey
Love Ellen And Riley
Erin & Oli
Eddie, Louis & Remi
Ian Corey
Chris Piechocki - Manteena
Ben Smith
Madonna Colaci
Michael Knee
Matt And Steph Leemhuis
Josh Broadbent
Chantelle & Matty Salt
Barbara
Marina Di Rosso
Anthony Niovanni
Galea Family
Kim Seaman
Luke Kensey
Jo Delfino
Jaymak Sydney South
Chelsea Hall
Marilyn Warner
Greg Hooper
Zaviera Maloney
Jessica Southerton
Chris
Jess Crowe
Maddie Pollini
Emily Corey
Judy Stretton
Daniella
Uncle Will
Nicola Smith
Uncle Tom
Ainslie Dunlop
Vicki Jarmaine
Anonymous
Elissa Ritchie
Mom's Work Colleagues In The Sales And Policy Team
Anonymous
Anne Jarman
Laurene Patat
Uncle Lukey
Hannah Williamson
John Jedryk
John Jedryk
Penny Stephenson
Hassan
Letitia Vink
Anonymous
Max N Billy
Melissa Gillard
Doris Sciberras
Kerry Furner