I'm chopping my hair and need your help!
Theo has decided it is time to part with his luscious locks! He's been growing these since before he was born and now that it's time for his first haircut, he's chosen to  make a difference by donating his hair to be made into a wig for someone who has lost theirs due to a medical condition.
He'll be chopping off at least 35.5cm on Wednesday 15th July 2020. In addition to donating his own hair, Theo is raising money for Variety - the Children's Charity to help other children and families.
Wigs cost families up to $6,000, lasting 1-2 years, meaning families can spend tens of thousands of dollars on the purchase of wigs throughout a child's youth. By making a donation to Variety - the Children's Charity, you can help provide a wig or other vital equipment to a child in need. 
Thank you for helping kids in need!

My Achievements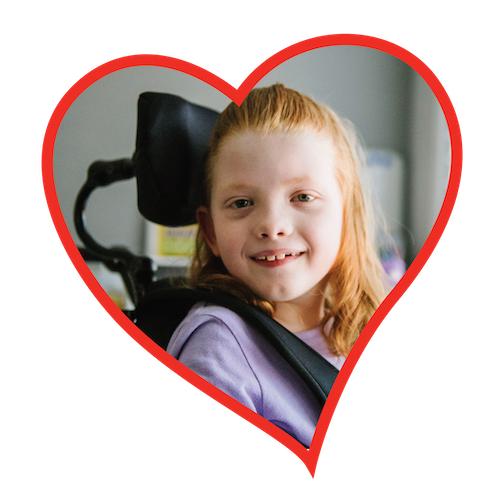 Made a self-donation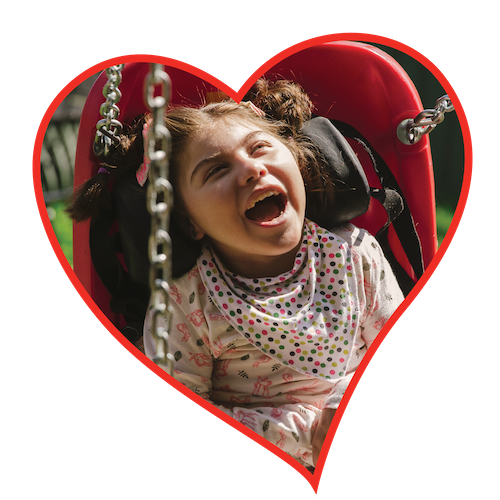 Received 5 donations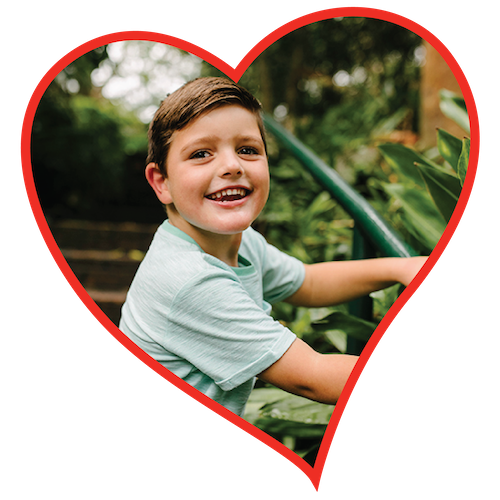 Received 10 donations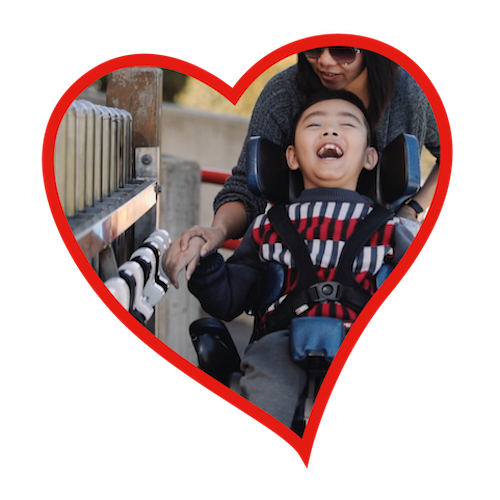 Raised 50% of goal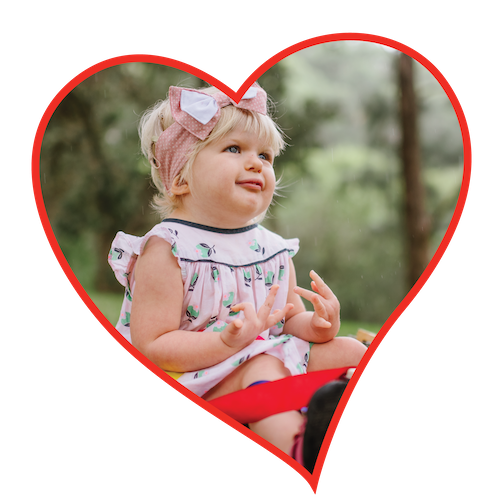 Raised 100% of goal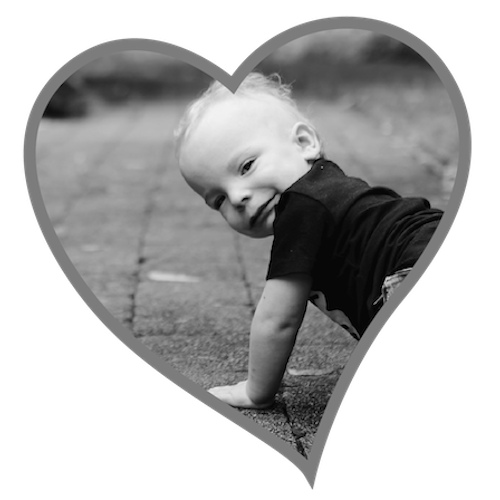 Raised over $1500
Thanks for all the support
Katelyn Neilsen
Kerrie Ormond
Jarni Kiara
June Russell
Chloe Vidler
Tori Forsyth
Sara
Emma Stirland
Amy Brady
Demi Whitechurch
Eleonora Manzi
Tania Kiara
Theo Stirland
Sandra Ross
Anonymous
Jess And Tandy Crew
Sandra
Stephanie Alice
Bec Spinks
Nichola Langridge
Vanessa W
Shontelle West
Madeline Sneesby
Shelley Kampf