Leonardo is chopping his hair and needs your help to cover the wig making costs! <3
Hi everyone,
Leonardo here. 
As you know, I've been growing my hair long all of primary school. You might not know that I've been planning to donate my hair to be made into a wig once it's long enough. Now I'm in my last year of primary school and my hair is long enough to donate at least 36 cm to be made into a wig. I feel like I am ready to make the big chop! Luckily my hair will grow back, which I am very thankful for. Some kids aren't so lucky and it is them that we'll be helping out. 
On the shortest day of the year when we are celebrating winter solstice I will be cutting my hair. I think this is a good time to do it because it's the start of a new cycle of seasons and it's a time of inner reflection.
Donating my hair is only one part of the process, we also need to raise the money for my hair to be made into a wig. It takes many hours of work to make a wig. Here's where YOU come in - if everyone donates a couple of dollars we'll have enough money in no time! So please follow the link and donate some money to this cause. Thanks heaps! 
Leonardo 
Thank you for helping kids in need.

My Achievements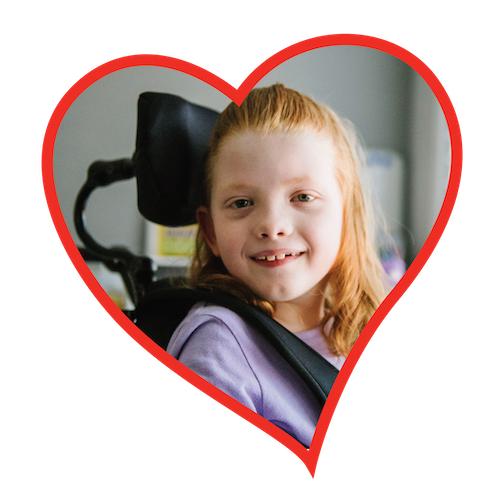 Made a self-donation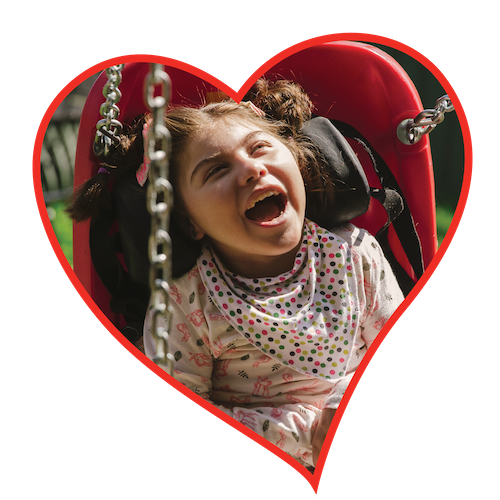 Received 5 donations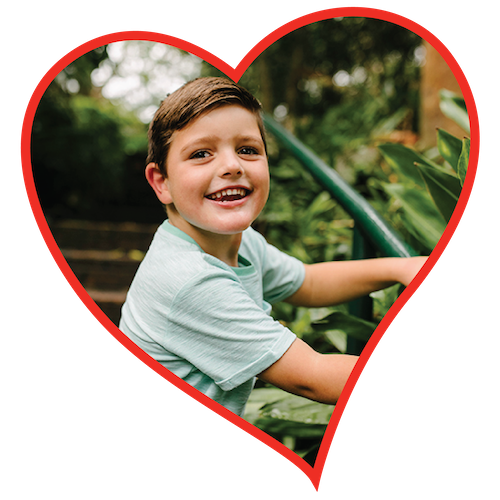 Received 10 donations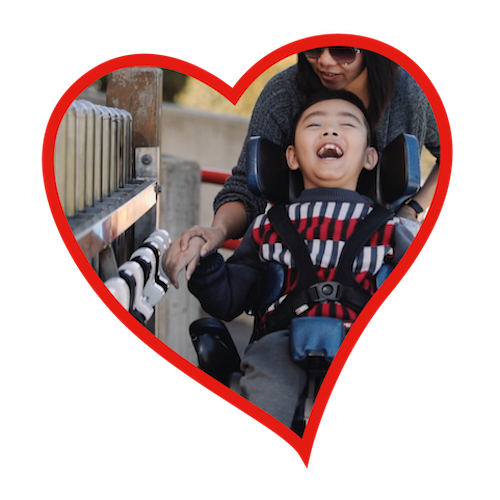 Raised 50% of goal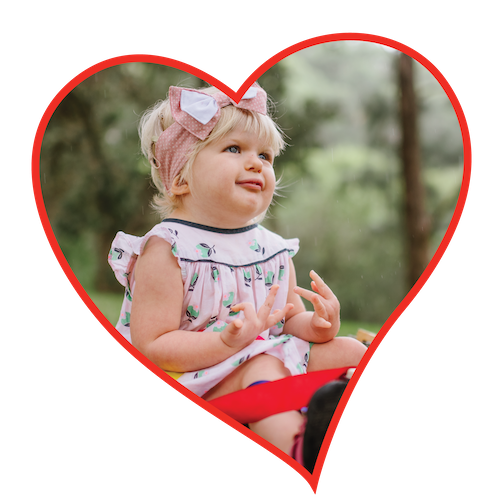 Raised 100% of goal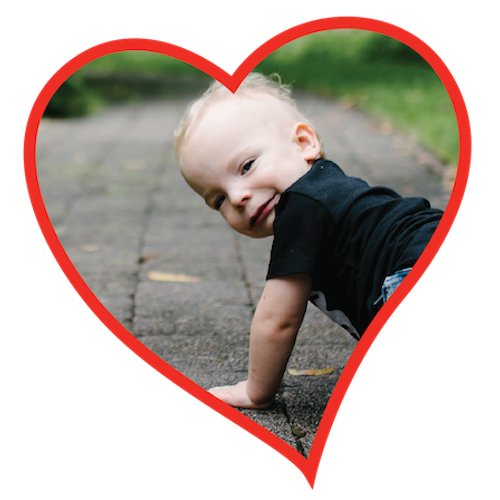 Raised over $1500
Thanks for all the support
G Hofmann
Irvine Family
Leona Hatcher
Uncle Ian I.
Trevor & Claire Mears
Ben & Nic Hedley
Uncle Robert
Renea Jones
Marie
Christine Tonks
Anthea Hill
Phoenix, Mark And Sue
Rosemary Chandler
Audrey And Family
Marie
Rusty & Tarra
M&g Hammond
Annie Malcolm
Jeanette Grenier
Glenys Elliott
Erin Coyle-woosnam
Alana Gray
Zac Bruce
Philippa Kelly
Rikki Weiss
Anonymous
Rebecca Cook
Hamish Tonkin
The Blakes
Kristy (hairflow)
Patricia Pomeroy
Sally Hay
Tania Chapman
Emily Ducasse
Pepper D
Digby Oates
Adrian
Rebecca Macpherson
Nicky Porter-smith
Erin
Catherine Reid
Peter Freeman
Nan & Pop
Katie Hodgkin
Salinda Hayes
Anonymous
Marion Cox
Peach W