I'm chopping my hair and need your help!
Dear Family, Friends and the Community,
I have made the decision to make a difference by cutting and donating my hair to be made into a wig for someone who has lost their hair due to a medical condition.
I'll be chopping off 35.5 cms on 30.4.2020.
I am preparing on cutting my hair and would love all our family, friends and the communities Support. 
People do know me for my long hair as one of my traits, I have been growing it for the last five years and now feel it is time to cut it. However, I would like to donate it to Variety - the Children's Charity! My hair will be used to make wigs for those who have lost their hair due to a medical condition.
Wigs cost families up to $6,000, lasting 1-2 years, meaning families can spend tens of thousands of dollars on the purchase of wigs throughout a child's youth. By making a donation to Variety - the Children's Charity, you can help provide a wig or other vital equipment to a child in need. 

Our family have been touched by close family and friends who have experienced cancer sadly some have passed, while on a positive note some have survived. My grandmother currently suffers from Brain Cancer, so I have had first-hand experience in seeing her going through the process of having her hair shaved to prepare for surgery and then the effects of chemo. I believe having a wig can make such a huge difference for those who have lost their hair due to medical issues.
Variety believes all Aussie kids deserve a fair go so they help thousands of kids who are sick, disadvantaged, or have special needs through various grants and programs including granting wigs to kids that have lost their hair due to a medical condition for example, alopecia. Wigs give these kids, like Hannah (https://vimeo.com/173864173), more confidence and better self-esteem so they can feel like themselves again. But wigs can cost thousands and last only 1-2 years.
This is a really big deal for me as long hair has become part of my identity especially while modelling, so would like to extend this fundraiser to family, friends and the community. So don't be shy, every little bit counts!
Thank you in advance for your generous support. Keep an eye out for some of my first photos with short hair!
A Message From Micah
Hi everyone, I just wanted to send out a message to you all as you know I have been raising money for the Variety Charity. I just want to say a big thank you to everyone who has helped and supported me in raising money for this important charity. As the count-down began, I would check my page daily and got very excited when I saw another person donate. It also made me realise how supportive everyone is and how kind they are.
There are a couple of reasons why I am doing this, hair can be a very important part of someone's identity so my main reason is to donate my hair to be turned into a wig, so that I can put a smile on someone who has lost their hair due to a medical condition. The other reason is, for my grandmother - who suffers from an aggressive brain cancer. I wanted to do this with her and for people in a similar situation. She had agreed to cut my hair, so I really wanted to create this memory with her.
I can't believe it but you have all helped me reach my goal and more raising $1500.
Once again a massive thank you to each person and family who have kindly donated to the variety charity.
Hope you enjoy the photo's as much as I enjoyed the experience.
My Achievements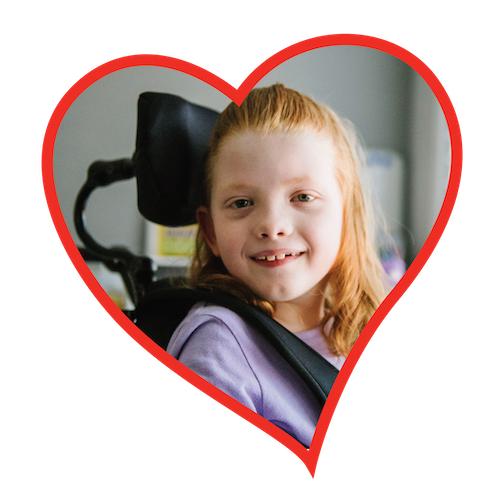 Made a self-donation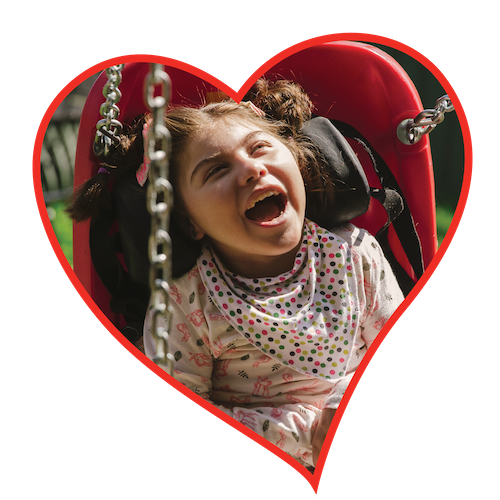 Received 5 donations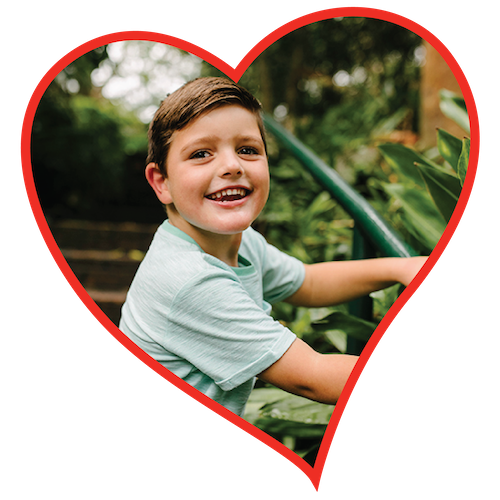 Received 10 donations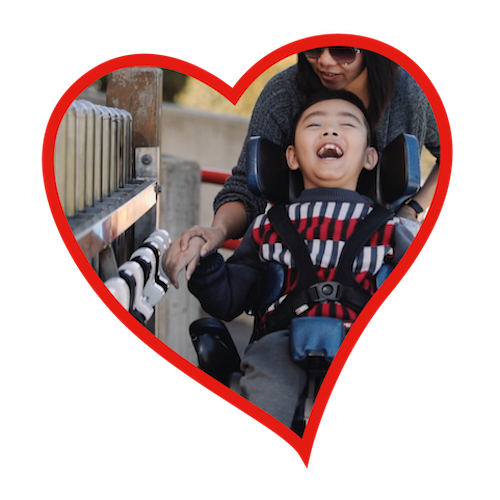 Raised 50% of goal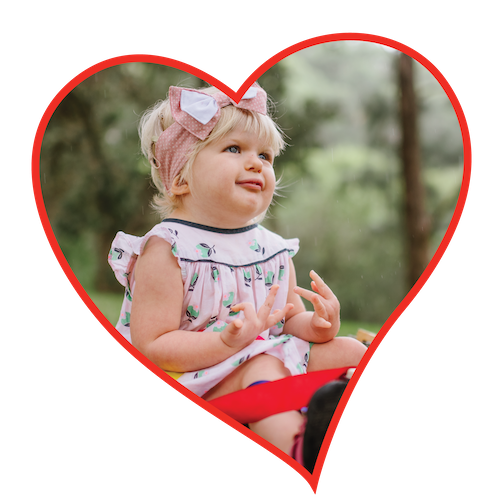 Raised 100% of goal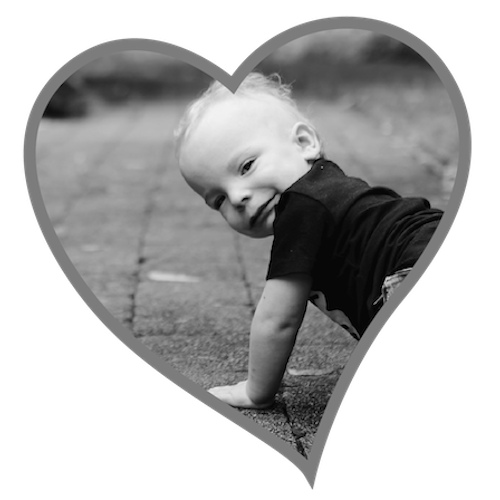 Raised over $1500
Thanks for all the support
Samuel Family
Anonymous
Daniel Kozman
Mark Sidhom
Mon
Ronda Malek
Steffan Malek
Swati Sarvaria
Anonymous
Kerrie Levinson
Cathy Khodeir
Wee Family (perth)
Belinda And Alice Mcintyre
Judy Bellamy
Jessica Grauds
Lina Malek
Sam Maloney & Lucas Gangemi
Melissa Maloney
Danielle Brown
Anonymous
Melanie Gardener
Kate Alchin
Sami Daoud
Alvis Chan
Ruth Brunsdon
Melissa Gangemi
Rebekah Ellis
Ronda Malek
Mary Nicola
Eman Gobrial