I'm chopping my hair and need your help!
It's time for me to make the chop! I will be cutting and donating 50cm of my hair on October 2nd (yup, that's half a metre!). My hair will be made into a wig for someone who has lost their hair due to a medical condition.
Wigs cost families up to $6,000, lasting 1-2 years, meaning families can spend tens of thousands of dollars on the purchase of wigs throughout a child's youth. By making a donation to Variety - the Children's Charity, you can help provide a wig or other vital equipment to a child in need. Thank you for helping kids in need.
My Achievements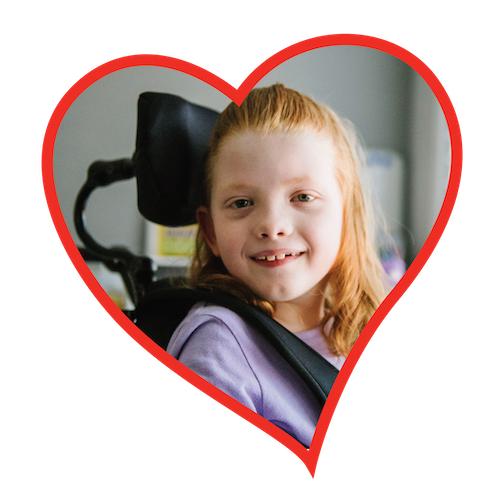 Made a self-donation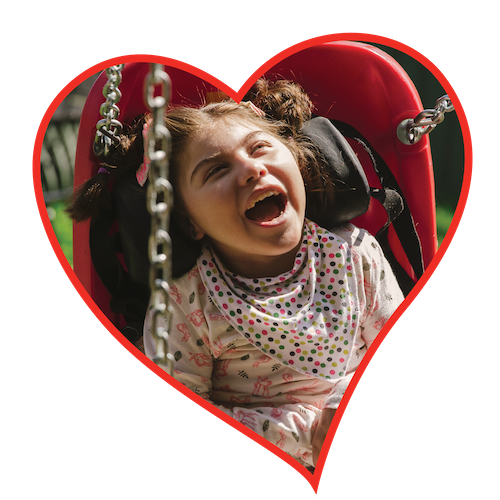 Received 5 donations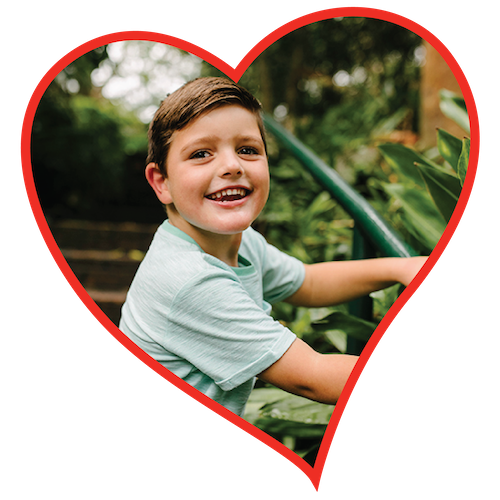 Received 10 donations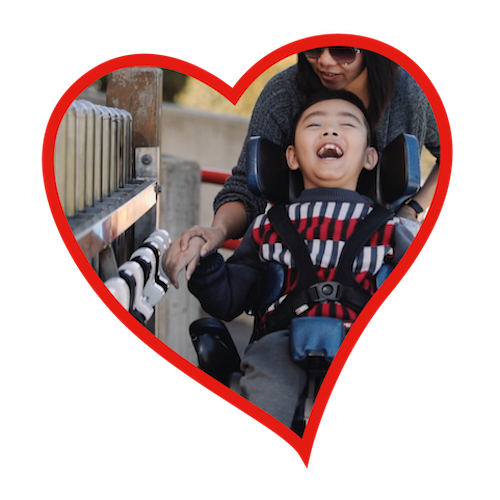 Raised 50% of goal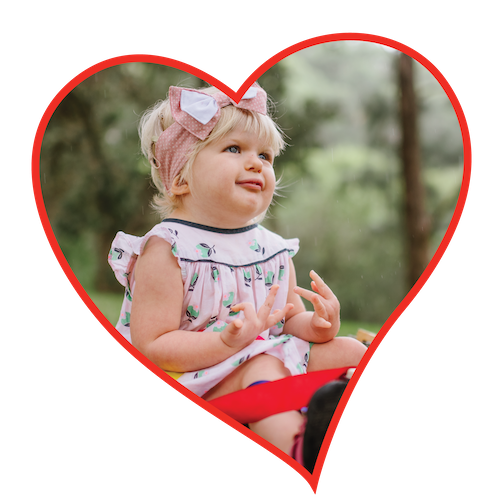 Raised 100% of goal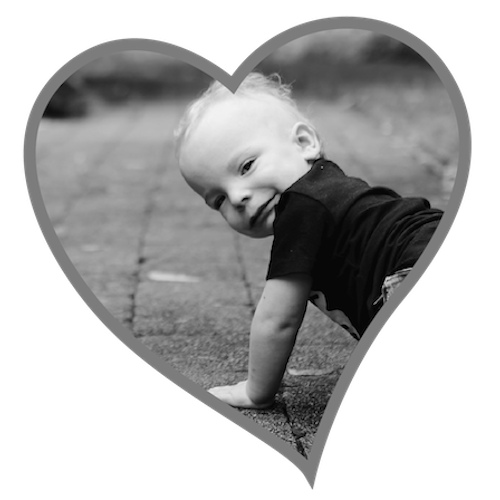 Raised over $1500
Thanks for all the support
Angelique Clyde-smith
Georgie Galvin
Folau Family
Colleen Beadon
Monica Hoswell
Giselle Georges
Sarah Webster
Gabby Deangelis
Caitlin Dean
Madi & Nick Willmott
Emily Jeffery
Nadine Luck
Lara, Jarrod & Ethan
Dana Ruhan
Rory Carroll