I'm chopping my hair to create a smile and need your help!
I have made the decision to make a difference to an Aussie kid by cutting and donating my hair to be made into a wig for a child who has lost their hair due to a medical condition.
I'll be chopping off and donating 35.5cm of my hair once it has grown to the required length, only 5cm to go!
Wigs cost families up to $6,000, lasting 1-2 years, meaning families can spend tens of thousands of dollars on the purchase of wigs throughout a child's youth. By making a donation to Variety - the Children's Charity, you can help provide a wig or other vital equipment to a child in need. Thank you for helping kids in need.
My Achievements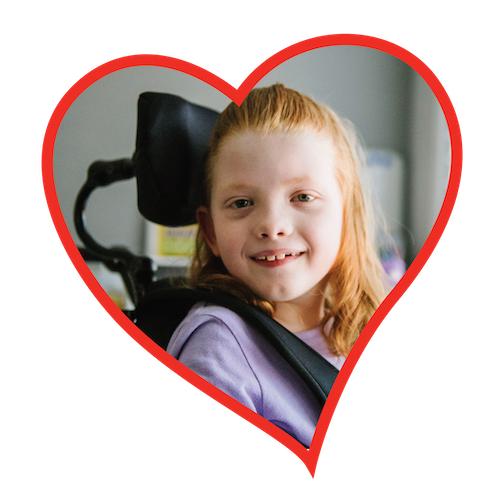 Made a self-donation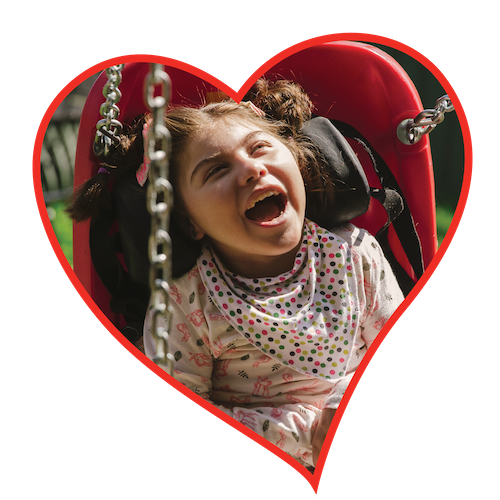 Received 5 donations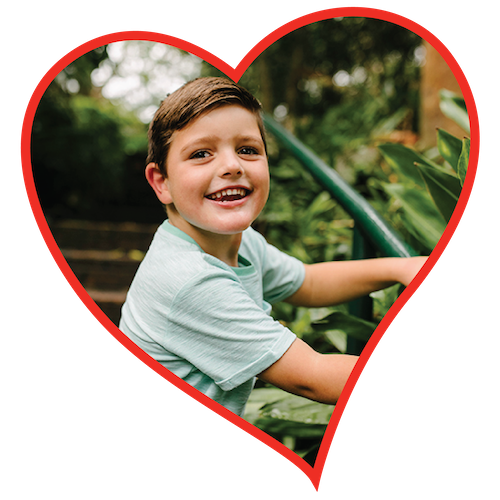 Received 10 donations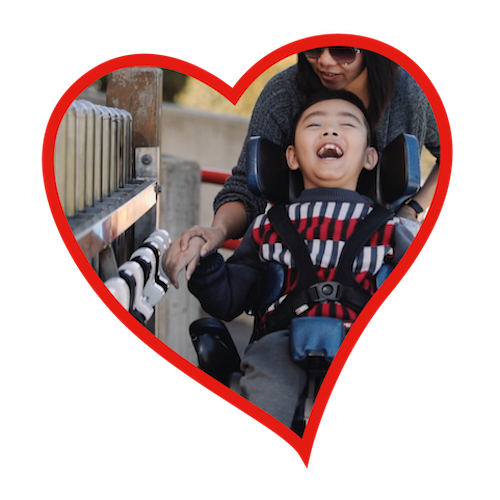 Raised 50% of goal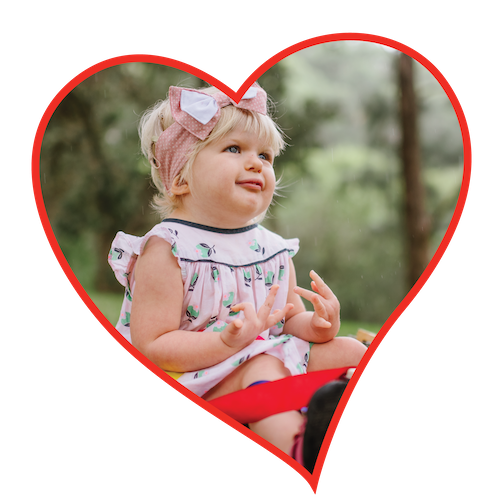 Raised 100% of goal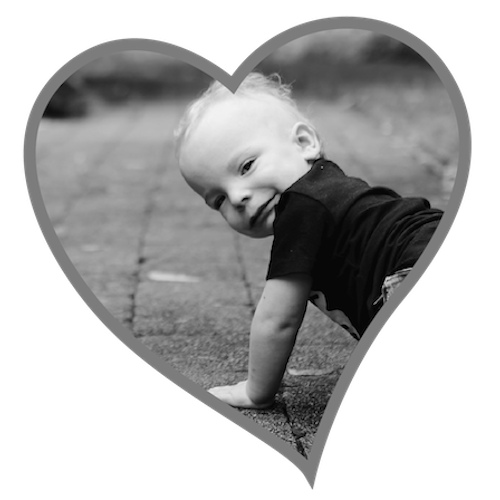 Raised over $1500
Thanks for all the support
Mortgage Choice Bundall
Sofia Tawyer
Michael Mattiazzo
Elsa Ward
Leigh & Stu
Luke Bradnam
Ricky Tierney
Krivushenko
Steve $ Anna Mattiazzo
Martin Lacroix
Joan Morson
Robert & Wendy Tawyer
Rhylee
Mavi
The Dente's
Sylvia Rocca
Riss
Lucy, Katie & Jack French
Tom
Carly Mccauley
Cathy Stewart
Marsha
Erin & Glenn Staker
Tanya
Yuko Kuwahara
Chrisy W
Josh Reinke
Summa & Eva Firley
Kim
Fiona Hardy
Anonymous
Marion Horsington
Marianna Hegedus
Deidre Wilson