I'm chopping my hair and need your help!
Hello, five years ago today was the last time I had a proper haircut. So it is definitely time for me to cut it. Since it is so long, I will be donating it to
https://hairwithheart.variety.org.au/
. Variety makes wigs for those who suffer from long term conditions resulting in hair loss.
I'm targeting $350, I know times are tough for many at the moment, however, if you can and would like to make a donation please do.
I will be cutting my hair this Monday the 5th of October, however, I will keep the fundraiser open until next Friday the 9th.
God bless
My Achievements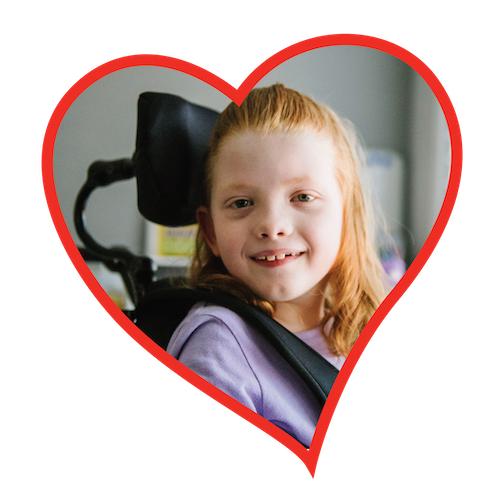 Made a self-donation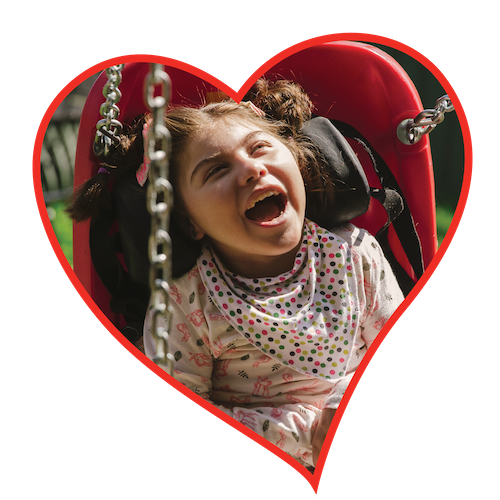 Received 5 donations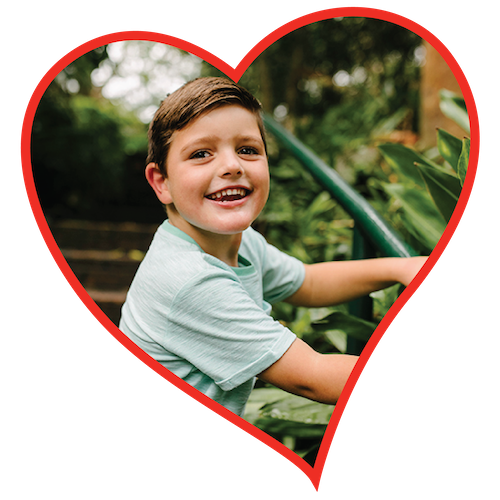 Received 10 donations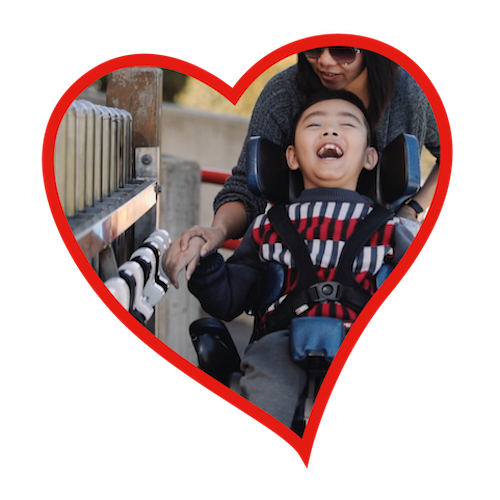 Raised 50% of goal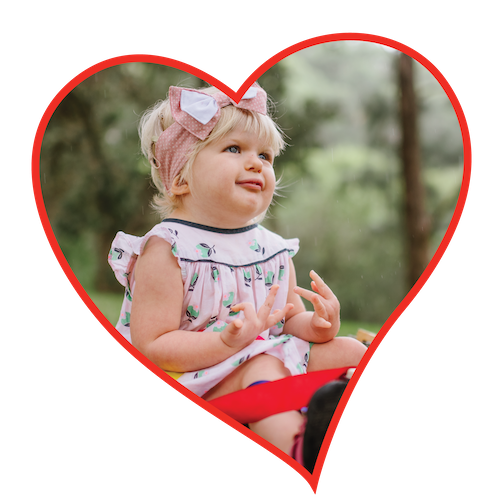 Raised 100% of goal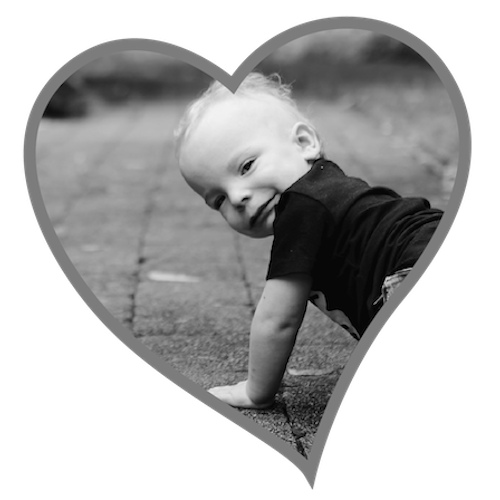 Raised over $1500
Thanks for all the support
Micah Jeffery
Anonymous
Annie Hewitt
Andrew Fisher
Michael Jeffery
Appleseed Aldente
Dylan Hillman
Patrick Hall
Nicolette Howard
Liam Lamont
Asher And Zeidri Rasmussen
P & J Marais
Danielle Popich
Anonymous
Denae Ruland
Yan You Kong