I'm chopping my hair and need your help!
As a member of a family that is directly affected by debilitating illness, I have made the decision to make a difference by cutting and donating my hair to be made into a wig for someone who has lost their hair due to a medical condition.
As I am sure you can imagine losing your hair can have a massive impact on a person's self confidence, as a parent you would do anything to minimise this impact. Wigs cost families up to $6,000, lasting 1-2 years, meaning families can spend tens of thousands of dollars on the purchase of wigs throughout a child's youth. Growing and maintaining my hair for 4 years seems like a very small price to pay in comparison.
All money raised will go to Variety - the Children's Charity, you can help provide a wig or other vital equipment to a child in need. Thank you for helping kids in need.

My Achievements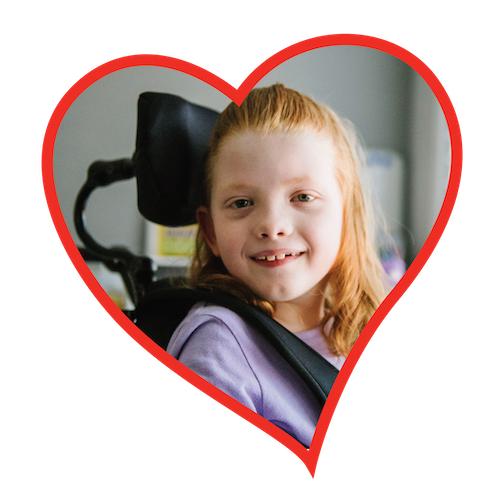 Made a self-donation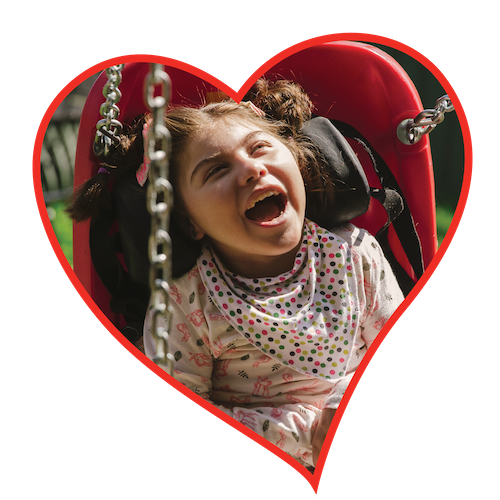 Received 5 donations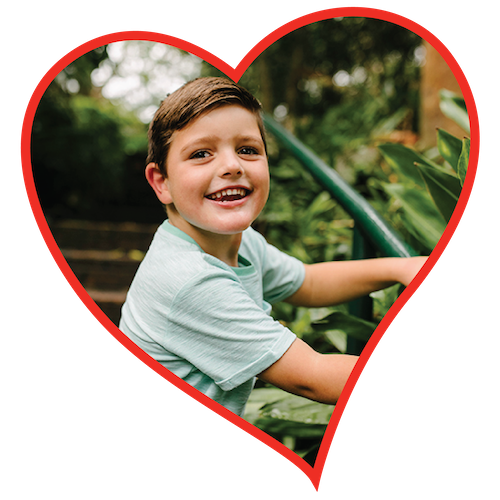 Received 10 donations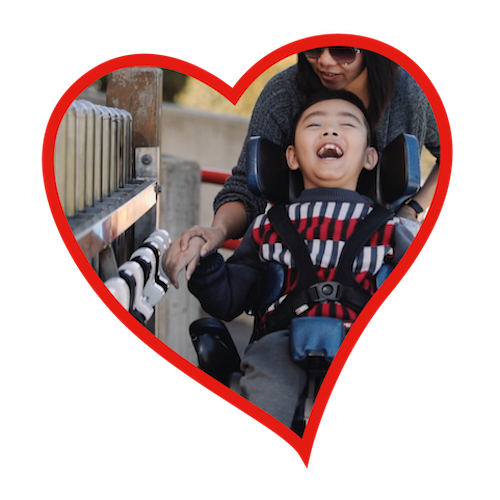 Raised 50% of goal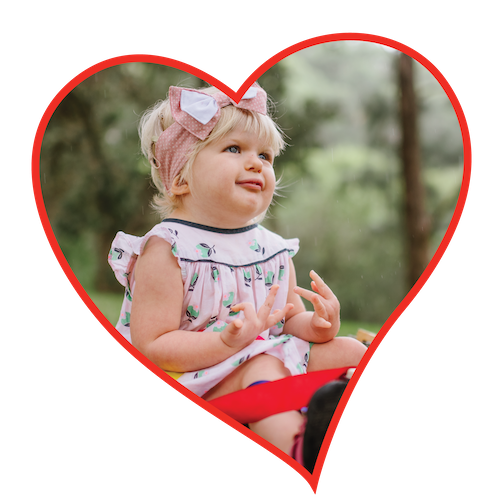 Raised 100% of goal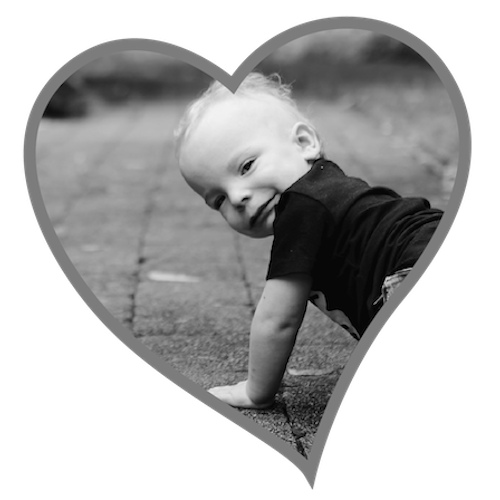 Raised over $1500
Thanks for all the support
Niftee Group
Mel Clayton
Nikki Rollason
Justin Taylor Nel
Owen And Hugo Seal-pollard
The Cenin's
Narelle Dodd
Suzanne
Storm
Sixteen Ounces Cafe
Susan Rollason
The Bedinis
Craig Seddon
Shonelle Eyres
Margaret Austen
The Knights
Sinead French-bluhm
Ashe Rolfe
Paula White
Wendy Richards
Tim Dingley
Natasha Holmes