I'm chopping my hair and need your help!
I made a decision a few years ago to donate my long red hair ( which is now extra long!) to be made into a wig. As not many people have red hair I wanted kids that have lost their hair due to a medical condition another chance to have red hair.
I'll be chopping off at least 35cm of my hair in the last week of school!
Wigs cost families up to $6,000, lasting 1-2 years, meaning families can spend tens of thousands of dollars on the purchase of wigs throughout a child's youth. By making a donation to Variety - the Children's Charity, you can help provide a wig or other vital equipment to a child in need. Thank you for helping kids in need.
My Achievements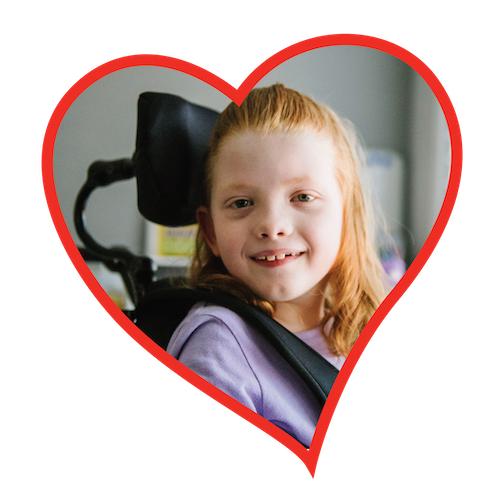 Made a self-donation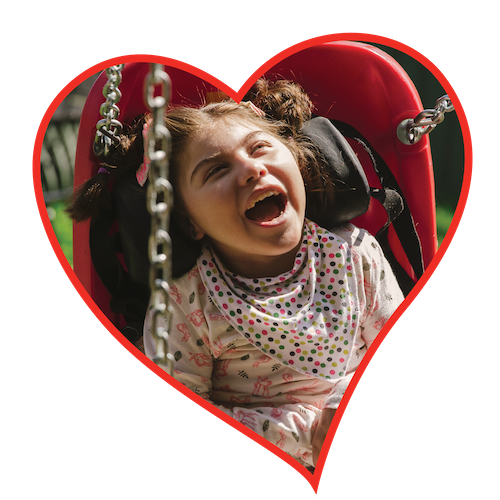 Received 5 donations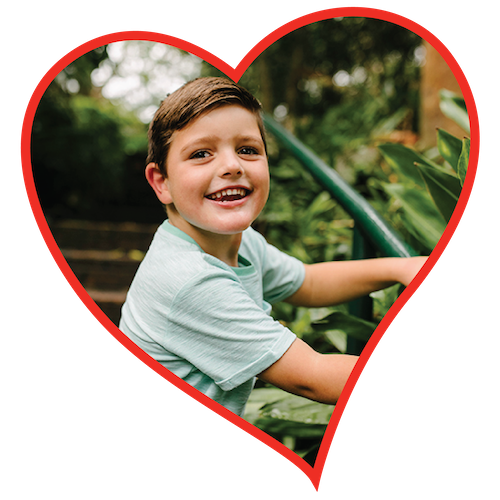 Received 10 donations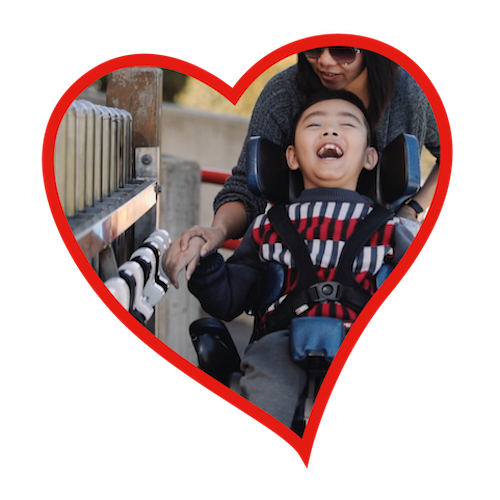 Raised 50% of goal
Raised 100% of goal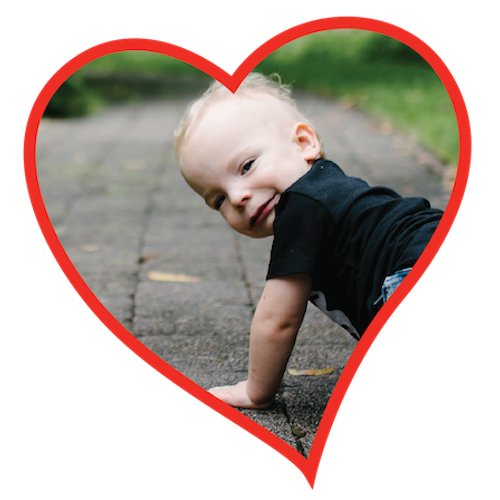 Raised over $1500
Thanks for all the support
Nate ,davey ,aunty Nay ,uncle Pete
Jaclyn Hamilton
Marj Mcinnes
Pip And Brett
Mel & Craig
Kays + Chug
Ian & Rachael Bye
Troy & Suzi Jeffries
Adam, Lorissa, Milly & Jake
The Dekkers
Belinda Douthat
Ginny Rickhuss
Mum + Dad + Harry
Dannielle Monaghan
Lilly Mcinnes
Emma,mick,matt,josh,steph And Ben Xx
Grace Duffield
Bicknell
Kylie
Nicki Bourbaud
Erin Mcadam
Jo Roads
Howson
Alicia Piasente
Claire Hodges
Foat Family
Ally, Matt, Marlowe And Arki
Zoe
Robbo
Candice Johnson
Tarla Stewart
Tahnee Morris
Nan And Pa Xx
Lisa Manning
Robyn Manning
Marli Callaghan
Bonnie Johnson