I'm chopping my hair and need your help!
I have made the decision to make a difference by cutting and donating my hair to be made into a wig for someone who has lost their hair due to a medical condition.
I'll be chopping off (insert how many cms/in you'll be donating - min 35.5cm) on (insert the date of your big chop, or an approximate date or month if you're not sure).
Wigs cost families up to $6,000, lasting 1-2 years, meaning families can spend tens of thousands of dollars on the purchase of wigs throughout a child's youth. By making a donation to Variety - the Children's Charity, you can help provide a wig or other vital equipment to a child in need. Thank you for helping kids in need.
My Achievements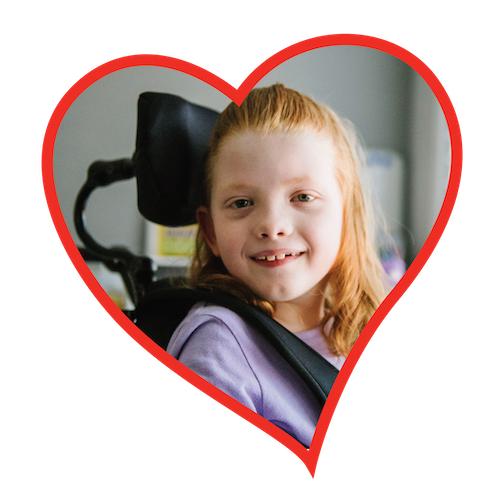 Made a self-donation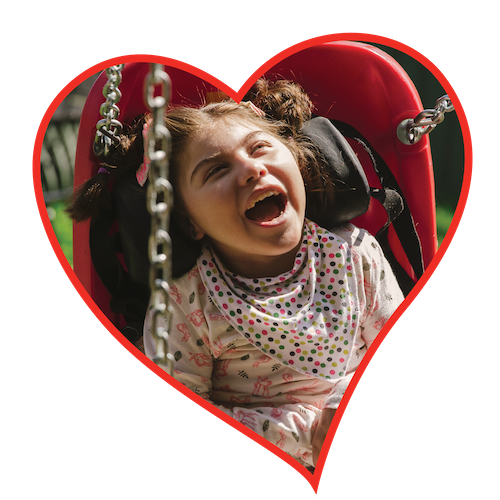 Received 5 donations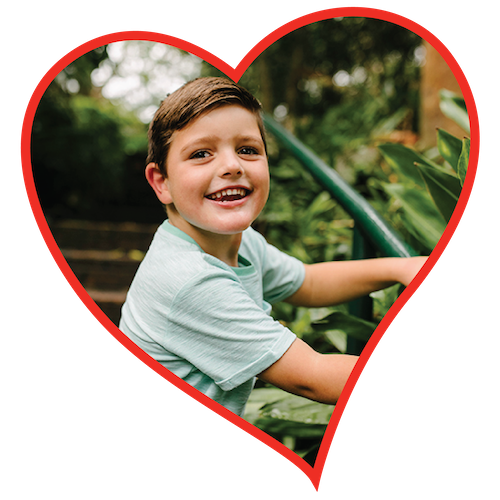 Received 10 donations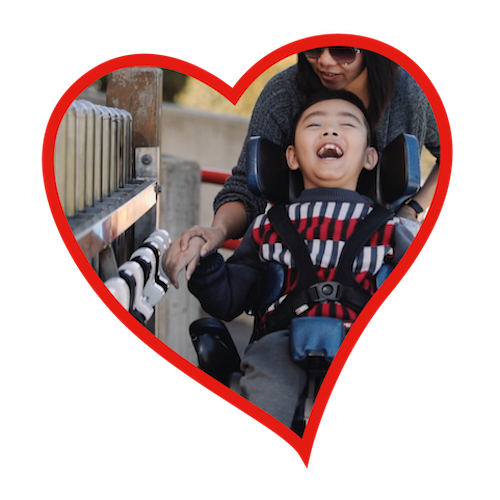 Raised 50% of goal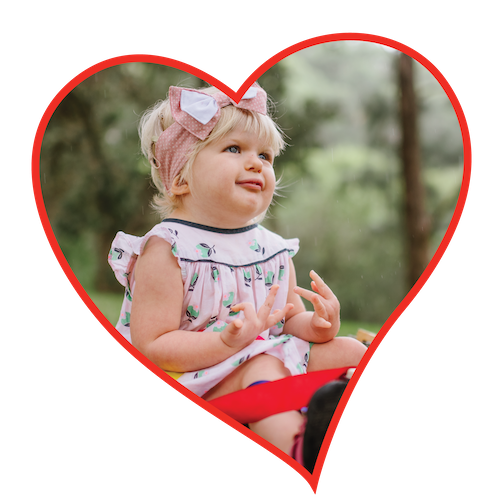 Raised 100% of goal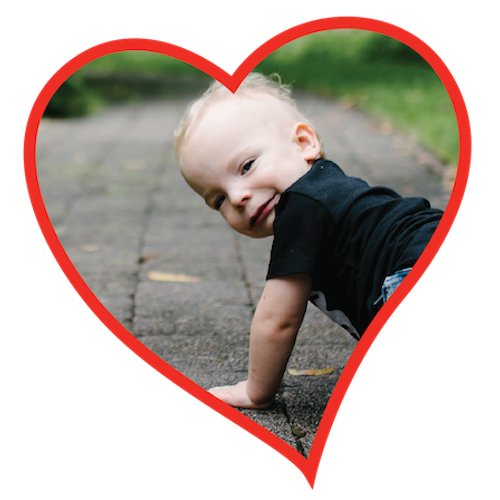 Raised over $1500
Thanks for all the support
Jeff Lanyon
Danny Brandon
Lisa Adams
Nana And Pa
Lexi Mitchell
Andrew & Linda Dunbar
Lachlan Teys
Leo Wishart
Kahteali And Jedd :)
The Chadwick Family
Natasha Milne
Miss Mazzer
J Wishart
Linda Mcneill
Jo Jerome
Danielle Morris
Pure Envy Hair & Beauty
Carlee King
Sonya Collins
Four Bags Full Pty Ltd
Taylor Racing
Quinten Walker
Lorraine And Geoff Fisher
Sue Elliott.
Jack And Bobby Finnegan
Leesa Tschirpig
Brae Lee
Melissa Macky
Miss Bec
Terri Osborne
Derek Hood
Leesa Hodgson
Kurt Miles
Anonymous
Cassidy Stevens
Neil & Joanne Wallace
Michelle Eaves
D Birch
Vicky Wilkinson
Caitlin Wishart
Angela Graham
Anonymous
Lisa Hamilton
Lucas And Amelia
Cassie Hornagold
Rapkins Family
Janelle Newton
Dani Gilligan
Tash Kapernick
Janet Smith
Tamara Romyn
Zoe L
Michelle G
Anonymous
Sheila Challacombe
Jaclyn Byers
Nicole Casson
The Goodsall's
Anonymous