I'm chopping my hair and need your help!
I've made the decision to take the big chop and change lives!
Those that know me, know that I've had long hair for a very long time. But what many of you don't know, is that I've spent quite a few years growing out the hair dye so that I can donate my hair to charity! 

I'm proud to say that my hair is now 80cm long, so I will be taking the big chop & donating 50cm! 
I will be donating my hair to help provide a wig to someone who has lost their hair, as well as raising vital funds for kids in need.
Variety – the Children's Charity supports kids who are sick, experiencing disadvantage or living with a disability.

Every gift, no matter the amount, makes a difference.

Thank you for your support!
My Updates
I've updated my fundraising goal!
Sunday 22nd Oct
I am so excited to see that with still 27 days remaining, you guys have already donated a massive $4200! Thank you so much! ❤️ 
My original goal was $5000, but I fully believe that with plenty of support we can make it to $7000! How awesome would that be!
I really appreciate every donation, no matter the size ❤️ Cheers legends! 
Share
Thanks for all the support
Rgr Road Haulage
North West Liquor - Liquor Barons Port Hedland
Hd Hair Lounge
Rick Hockey
Essential First Aid Training
Trish And Tony Barron
Ange
Troy
Trevor Noel Brodie
Susan Byrd
Anonymous
Ken Reynolds
Bottle Shop Donation Tin ??
Soft Face
Kailah Marshall
Robbo & Danielle
Anonymous
Bernadette Mulhall
Gidget
Mat Stanley
Bj Fleck
Western Power Solutions
Cliff Whitworth
Glamour In The Dust T/a Ginger Fox
Roodog
Lynda Sayers
Paul Smeaton
Marlene B
Jenny Duscher
Jess Taylor
Gabby
Rosie Probets
Wiwik - Wedge St Coffee Shop
Kirsty And John Kubala
Dylan Perrie
Sarah K
Aaron Jacoby
Brookey Dee
Clint & Christy
Nyree
Jazzy
Sally Race-rodgers
Paul Byrd
Matt Martin
Jaye
Blane Thompson
Suzie
Katia Haley
Jacq Sime
Stuart Cunningham
Brush
Cheryl
Dad & Fliss
Gavin Mcrae
Krystal And Steve
Lisa Wigby
Troy Morrissey
Jessie Birrell
Gdg
Phill
Caf Allan
Micheline Wiles-pickard
Tahnee (your Cele-babe)
Amy Mann
Pixie
Shanny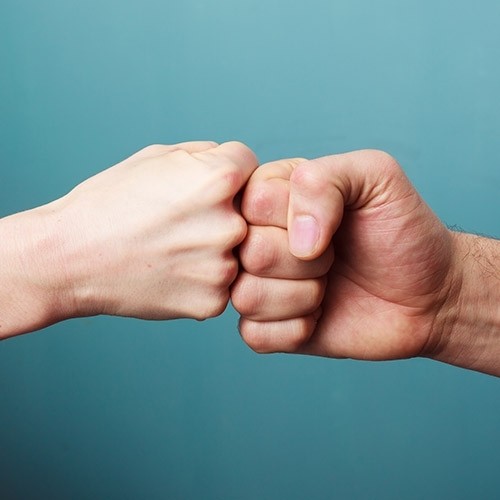 John Boersma
Heidi
Hg Wells
Belinda
Gold Coast Boersmas
Suriya
Craig Head
Mariska Adams
Jayne Wymer
Raewyn
Shazza
Britt Smeed
Sybren En Sue
Ratley
Peter Oliver
Shonz
Rhonda Boersma
Georgina Cunningham
Wendy Bond
Melanie Lusher
Kelly G
Tineke Thurlow
Tam
Meredith Epps
Mocaela Caratti
Anonymous
Lauren Shannon
Anonymous
Tracey-janene Bradford