I'm chopping off my hair and would love your help!
As part of my bucket list, I wanted to make a difference by cutting and donating my hair to be made into a wig for someone who has lost their hair due to a medical condition. The time has come. The mane is long and untamable and must go before uni prac starts in a couple of weeks!
I'll be chopping off 35.5cm on 13 February 2022.
Wigs cost families up to $6,000, lasting 1-2 years, meaning families can spend tens of thousands of dollars on the purchase of wigs throughout a child's youth. By making a donation to Variety - the Children's Charity, you can help provide a wig or other vital equipment to a child in need. Thank you for helping kids in need.
My awesome supportive partner Chris has even offered to match your donations, so if you can spare anything (and I know it's a tough time for many!) I would love your support.
Much love, Lara xxx
My Updates
Chop complete 💇🏼‍♀️🥰
Monday 14th Feb
Chop complete
Thank you to my beautiful family (Chris - above and beyond my love
), Krystle and everyone who donated! We reached $10k
I am blown away. This bucket list item has been so overwhelmingly positive and food for the soul!
Share
Overwhelmed with your generosity!
Tuesday 8th Feb
When I had the idea to grow and cut my hair, I was doing it for me but after sharing with all of my friends, I can see my posse rallying support behind me. This is a great cause and I am overwhelmed with your generosity!
Bring on Chop Day Sunday!
Share
Thanks for all the support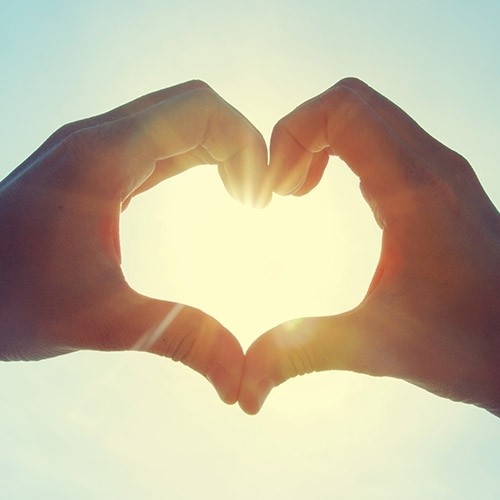 Super K Group Pty Ltd - Chris Kukla
Amax Metal Roofing
Dziadzia & Nanna
Dangerfields
Steve Family
Karen Elizabeth Visser
Prue Roche
Dahlia Kruyer
Selkirk Family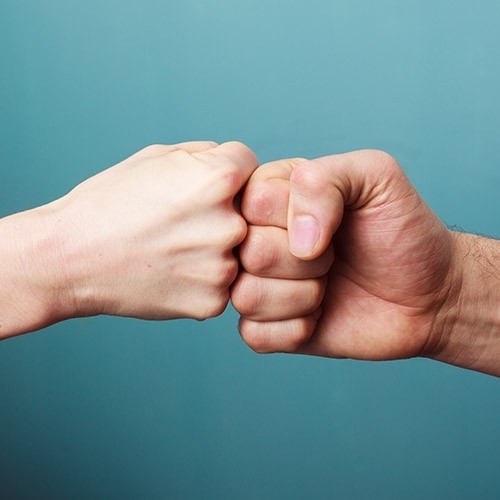 La Flamme S
Nev Schroder
Krystle Giles
Nikole Neal
Kath
Team Bennett
Mcgrory's
Ali G
Elle & Belle Pty Ltd
Fdp Family
David Tricks
Sue & Cam
Emelia J
Sharmion And Ray Forster
Emma White
Jill Rayner
Jess Sr
Leanne Emerson
Amie W
Deb Namara
Emma Nikolic
Susie Hanns
Ian Otto
4birds Pty Ltd
Paul Cordwell
Ben Hanns
Kieran
Chloe Borzycki
Amy Kowalczuk
Rod Mckinnon
Valerie Brennan
Peta Pentony
Anna Lang
Minos John
Linda
Nikki Odwyer
Emily Pszczonka
Julia
Nadya Tkachenko
Tijana Delov
Elise R
Erin Russell
Stephanie Motwani
Megan Steinlein
Lizzy
Sian
Amy Moon
Elaine Crilly
Kelli J
Hayley Nicholls
Flip Roantree
Ben Fuller
Tarsha Obrien
Carlie Craddy
Holly Roeterdink
Jenean Whitman
Jessica Thompson
Anonymous
Polly Stavropoulos
Louise Tzotzis
Emily Jansch
Anonymous
Kate Scanlon