I'm chopping ba my hair and need no your help !
I have made the decision again to cut and donate my hair. My hair donation will be made into a wig for someone who has lost their hair due to a medical condition.
I'll be chopping off 35.5 cm in November this year!
Wigs cost families up to $6,000, lasting 1-2 years, meaning families can spend tens of thousands of dollars on the purchase of wigs throughout a child's youth. By making a donation to Variety - the Children's Charity, I will be helping to provide a wig for children who have lost their hair due to medical conditions. 
Thank you for donating! 
My Achievements
Made a self-donation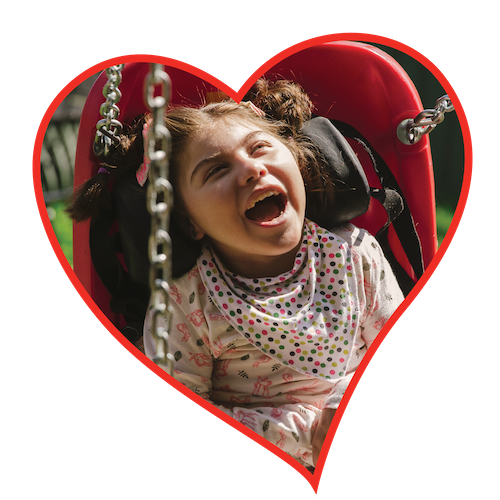 Received 5 donations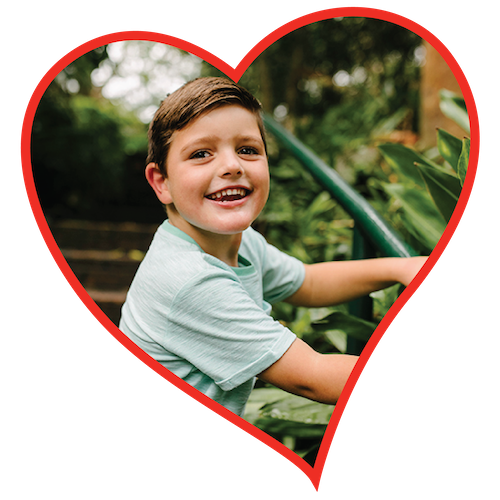 Received 10 donations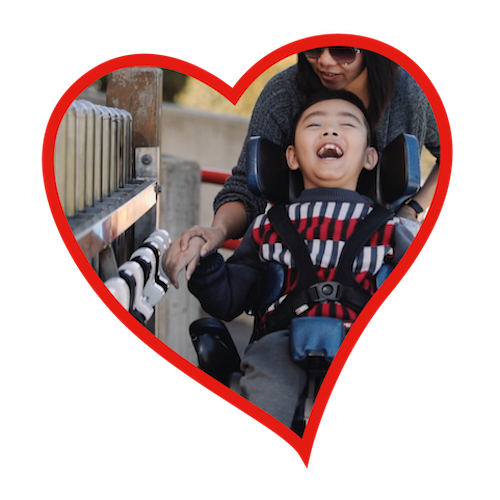 Raised 50% of goal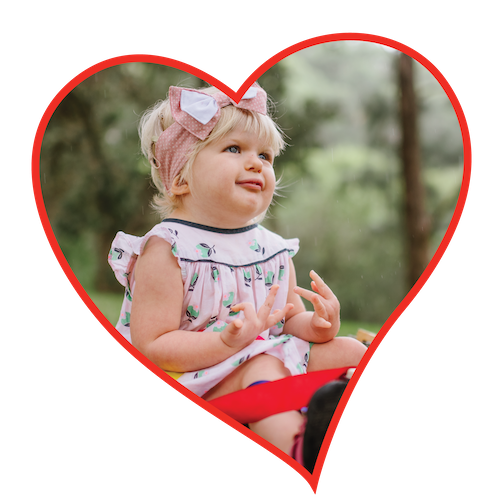 Raised 100% of goal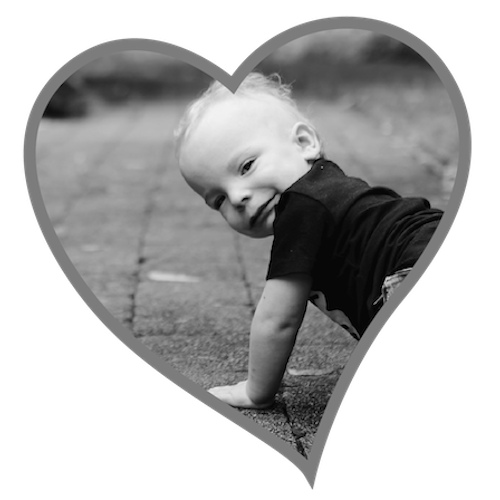 Raised over $1500
Thanks for all the support
Julie Larobana
Tracey Harris
La'belle Aesthetics
L & J Bain
Tracie Aragone
Sharron Flack
Ivana Aragone
Sam Sage
Alicia Whittingham
Jessica Mason
Kira Mirfin
Allyssa Sage
Jae Crawford