The last time I did this, I said I wouldn't do it again..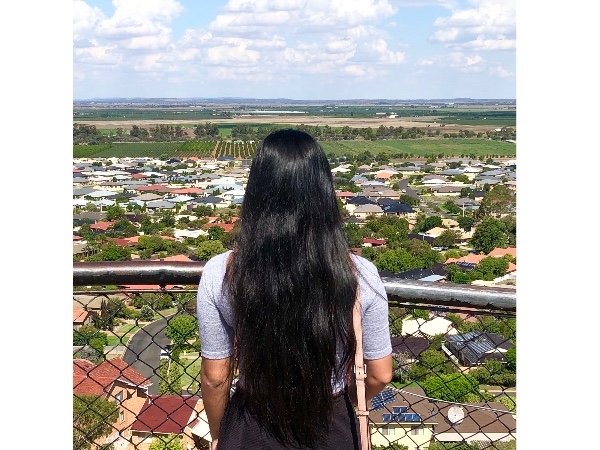 I know what you're thinking.. she's going through a 'Coronavirus Crisis' wanting to shave her head! Sorry to disappoint you, but this actually isn't the case. 
As a lot of my family and friends would know, I've always been blessed with thick, long, healthy hair and over the last year (before Coronavirus hit ;)) I made the decision that I will do some good with my hair and donate it to kids experiencing what no child should experience. 
I'm not shaving my head (there's the catch), but I will be cutting off almost 40cm of it on the 24th October
 2020. My hair is very important to me. I cut my hair to shoulder length when I was in year 8 or 9 because everyone else was doing it and I HATED it. It did not suit me one bit. At that age, I promised myself to never cut my hair short ever again. But here we are.
Crazy, I know. But I guess that's what happens when you get older. You realise there are harder things to go through than a haircut that doesn't suit you. 
Smart, good kids are spending their summers in hospital beds. Parents who have done everything right are spending their hard earned dollars on wheelchairs & treatments instead of Christmas presents. Every little bit that we pitch in helps these families live a more comfortable life. 
My hair will be created into a wig for children suffering from hair loss because of cancer treatment, alopecia or other long term medical conditions. 
Wigs cost families up to $6,000, lasting 1-2 years, meaning families can spend tens of thousands of dollars on the purchase of wigs throughout a child's youth. By making a donation to Variety - the Children's Charity, you can help provide a wig or other vital equipment to a child in need.
So please, if you can, donate to support Aussie kids that need it most, they don't deserve the circumstance they're in.
Thank you SO much for making a difference!