Jorja's 'big chop'
I have made the decision to make a difference by cutting and donating my hair to be made into a wig for a kid who has lost their hair due to a medical condition.
I'll be chopping off about 35.5cm (14inches) on hopefully the 18th of December 2020.
Wigs cost families up to $6,000, lasting 1-2 years, which means families have to pay crazy amounts of money to purchase wigs throughout a child's life. By making a donation to Variety - the Children's Charity, you can help provide a wig or other vital equipment to a child in need. 
Thanks for your donation/help!
My Achievements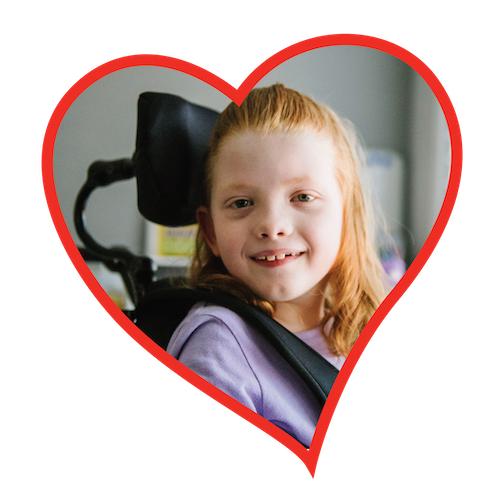 Made a self-donation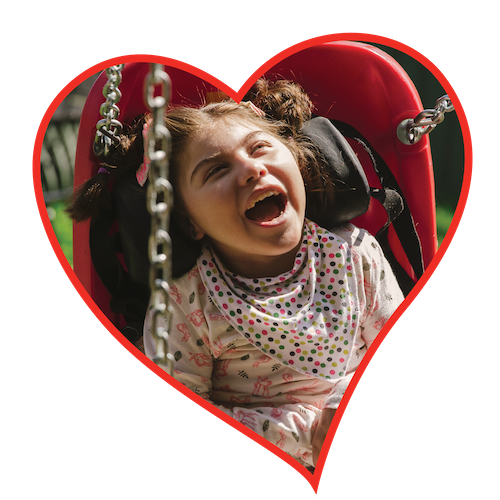 Received 5 donations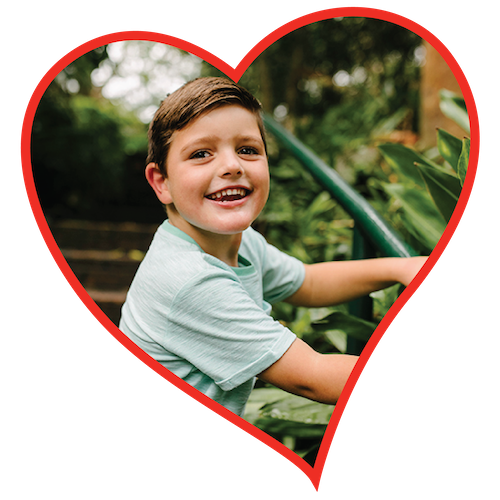 Received 10 donations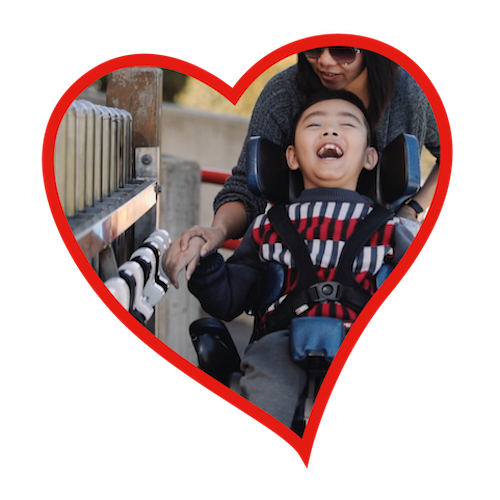 Raised 50% of goal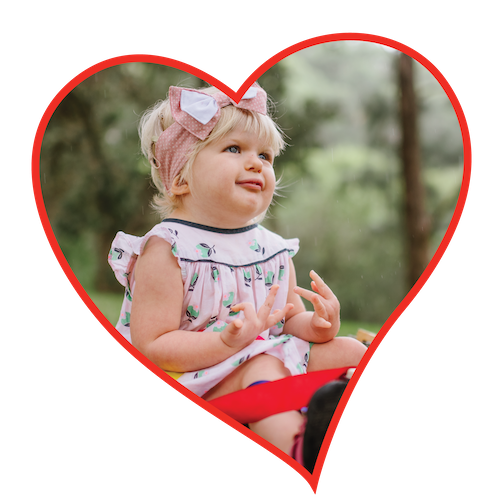 Raised 100% of goal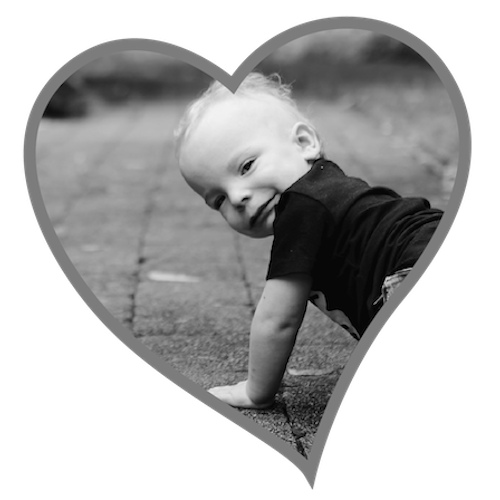 Raised over $1500
Thanks for all the support
Medill Family
Anonymous
Sandra Lundie
Barry & Rhyl Graham
Greg Lundie
Susan Stewart
Jen, Court & Dec
Erin Thorsen
Erin & Ash
Laurel Odonnell
Josie Agostinelli
Pamela Woolen
Natacha
Ellen Agostinelli
Karen
Michelle Zilm
Sharon
Jorja Lundie
Maggie And Krysten
Kerrie Murtha
Jay Perkins
Rhyl Graham