I'm chopping my hair and need your help!
I have made the decision to make a difference by cutting and donating my hair to be made into a wig for someone who has lost their hair due to a medical condition. 
I came to this decision in support of family member's who are currently battling cancer. I hope to make a difference in other peoples lives, with your help and support. 
Everything counts, big or small ❤
I'll be chopping off 36cm on the 2nd of April 2022 !!
Thankyou in advance, I greatly appreciate your contribution and support to this great cause. 
Jaz 💖
Wigs cost families up to $6,000, lasting 1-2 years, meaning families can spend tens of thousands of dollars on the purchase of wigs throughout a child's youth. By making a donation to Variety - the Children's Charity, you can help provide a wig or other vital equipment to a child in need. Thank you for helping kids in need.
My Achievements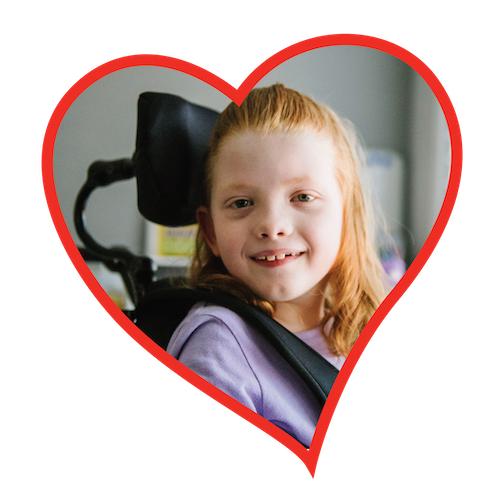 Made a self-donation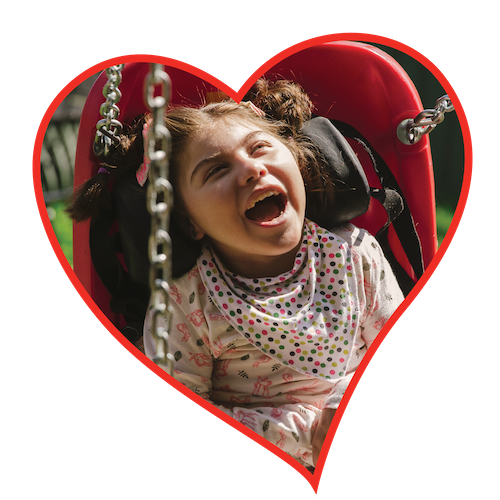 Received 5 donations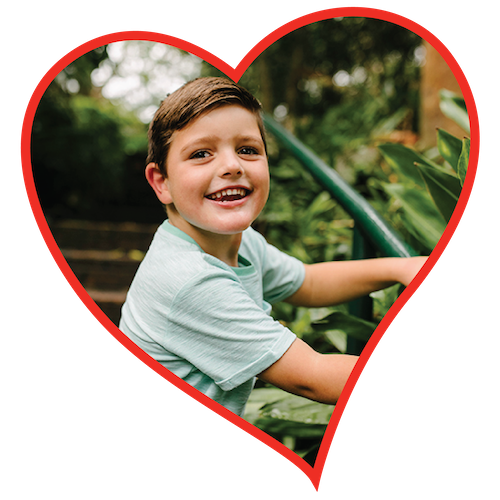 Received 10 donations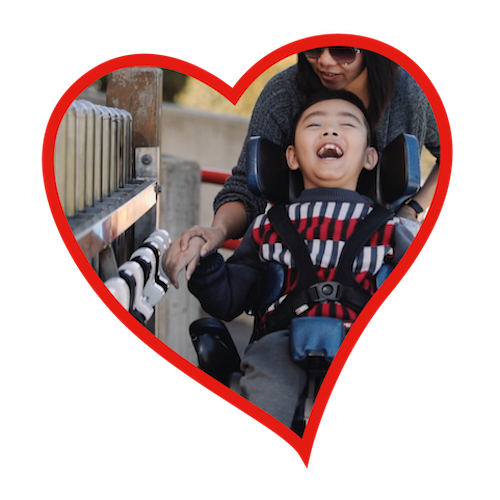 Raised 50% of goal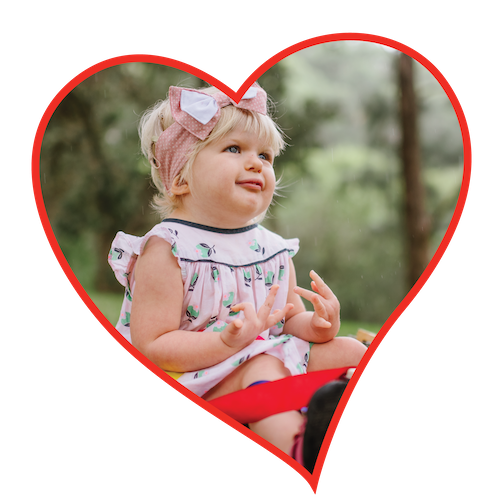 Raised 100% of goal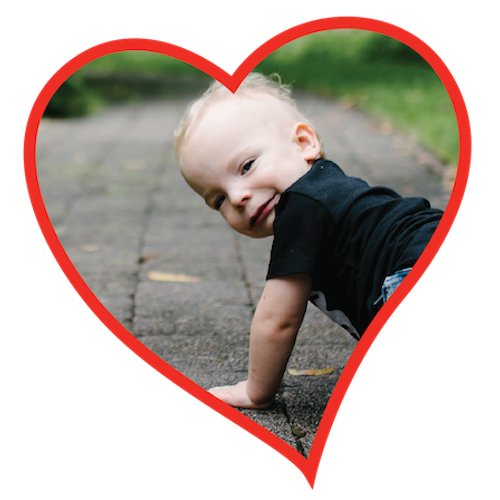 Raised over $1500
Thanks for all the support
Angelo Sfetcopoulos
Lydia And Peter Allen
Mum Dad Tom Charlie Bella Narla
Cooper Townsend
Splinta
Jim Blackley
Mark Herrick
Gerard Murphy
Forbes Livestock
Tamryn & Kate Doherty
Darren Boswood
Kristina Posteraro
Jet Technologies P/l
Christine Vogelezang
Intersport Bennetts
Paul Hooper
Josette Bowden
Poppy Chris
Nicole Greenshields
Paul Fahy
Dawsons & Brennans
Cass Dave Macey
Jenny Wright
Annette & Lindsay Drummond
Tara Lennie
Tom Clark
Lois Clark
Jazmin Clark
Shanae Doherty
Mandy Gesler
Libby Pangrazio
Aunty Jan
Hannah, Lockie And Ollie ?
Allen Girls
Latia Doherty
Chelsea Batey
Steph Kuiper
Caleb Leitmanis
Maggie & Naomi Egglestone
Jane Kightly
Sue & Gerard Drake
Isabelle Grapsas
Lorraine Doherty
Sue Bevilacqua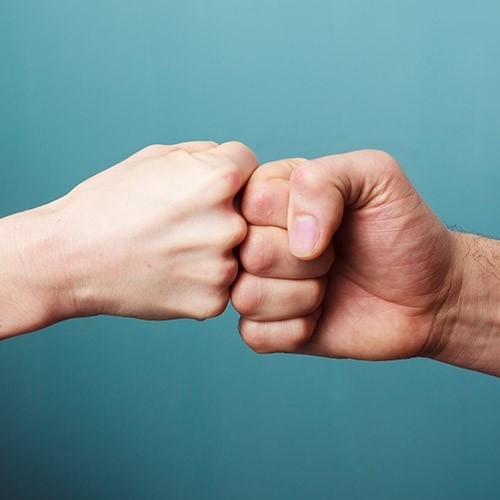 Maddie Mickovski
Madden Family
Megan, Jade, Lucas And Alex
Shirley Soares
Anonymous
Jane Drayton