I'm chopping my hair and need your help!
I have made the decision to make a difference by cutting and donating my hair to be made into a wig for someone who has lost their hair due to a medical condition. This is a cause that is close to my heart as my mum lost her hair due to chemo therapy. Her friends chipped in to buy her a wig and by just putting it on, it made her feel so much more confident. Unfortunately, not everyone is as lucky as she was and this is why I have been growing my hair out so that a child can benefit from a wig. Any donation would be greatly appreciated and will make a big difference in somebody's life. 
I'll be chopping off around 14 inches of my hair on March 7.
Wigs cost families up to $6,000, lasting 1-2 years, meaning families can spend tens of thousands of dollars on the purchase of wigs throughout a child's youth. By making a donation to Variety - the Children's Charity, you can help provide a wig or other vital equipment to a child in need. Thank you for helping the kids in need.
With heartfelt thanks and gratitude from Jasmin and my mum, Simone 
My Achievements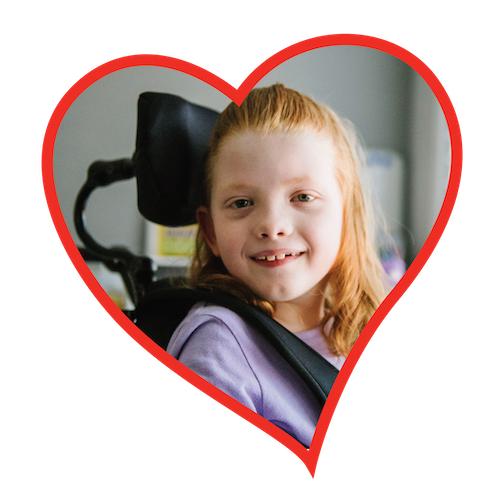 Made a self-donation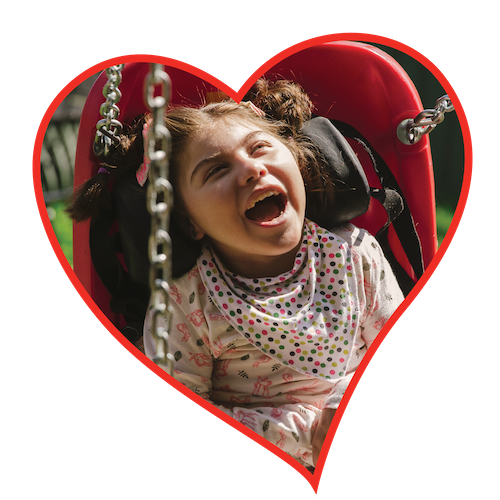 Received 5 donations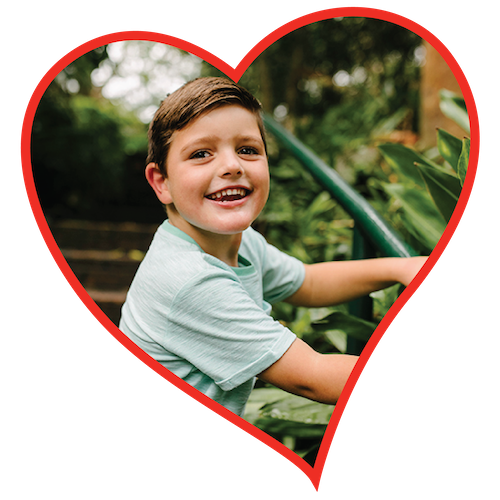 Received 10 donations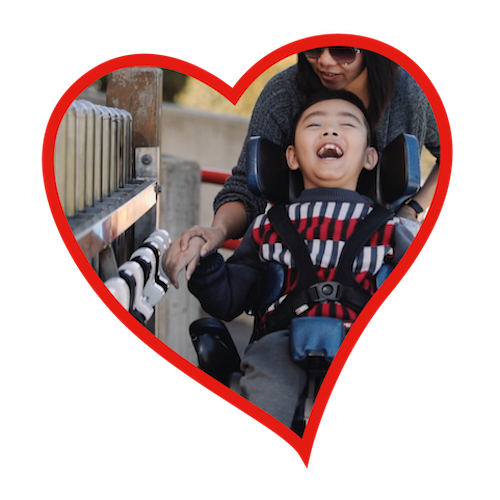 Raised 50% of goal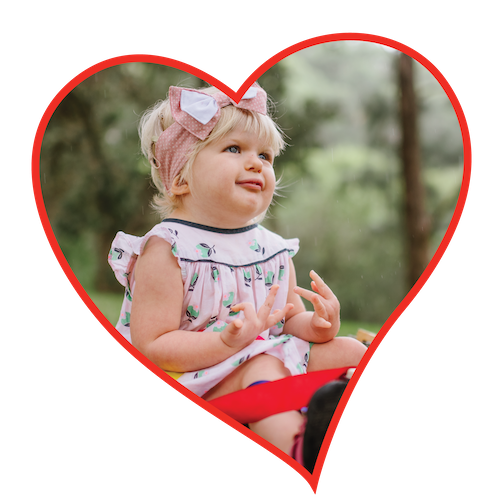 Raised 100% of goal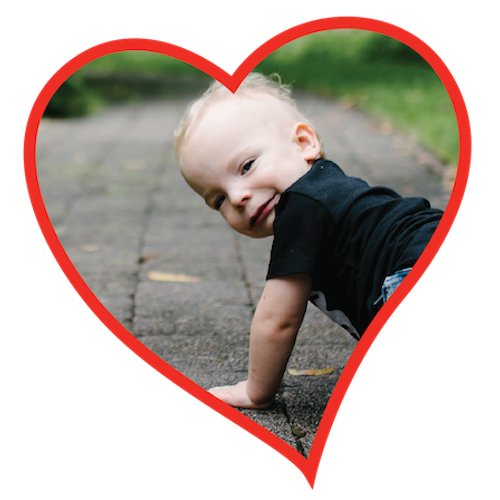 Raised over $1500
Thanks for all the support
Aunty Tina
Jasmin Tang
Aunty Michel
Jazz And Kath
Anonymous
Sade Hopper
Anonymous
Lorraine
Anonymous
Miguel Castro
Darren Moy
Ini
Jeffrey Ong
Mathena Bekele
Tim Tang
Anonymous
Windows In Profile
Simone Trees
Amy
Marcia
Dino
Jade Brown
Willis Phong
Rohini Srinivas
Nicholas Boustany
Frances Lee
Anonymous
Simone Shorter
Adrienne Gale
Christina
Dominique Barnard
Billy
Greta Oakley
Elizabeth Hitman
Ms Carlisle
C Falzon
Lorenzo M
Anonymous