I'm chopping my hair and need your help!
The time has come again to chop my hair and donate it for wigs for kids! This will be the 3rd time I've been able to do this  
I'll be chopping off roughly 40cm off my hair 
Wigs cost families up to $6,000, lasting 1-2 years, meaning families can spend tens of thousands of dollars on the purchase of wigs throughout a child's youth. By making a donation to Variety - the Children's Charity, you can help provide a wig or other vital equipment to a child in need. Thank you for helping kids in need.
My Achievements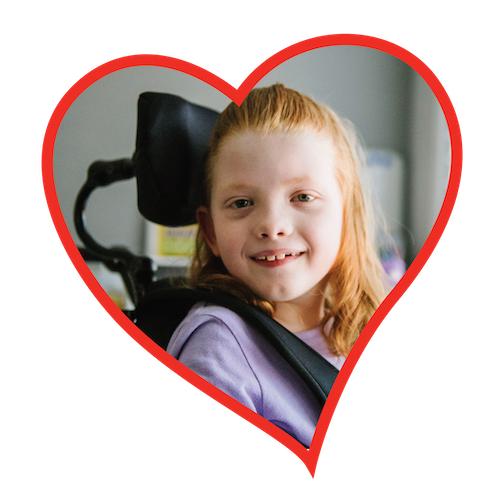 Made a self-donation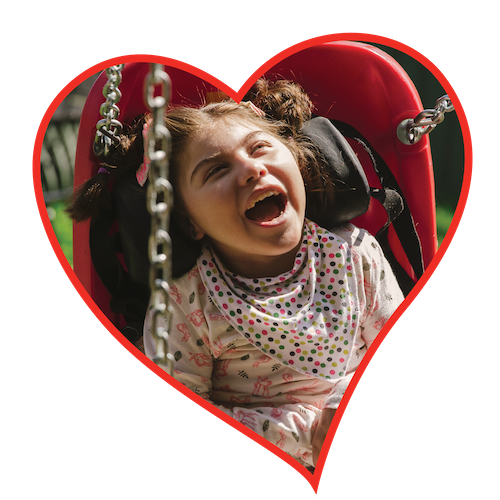 Received 5 donations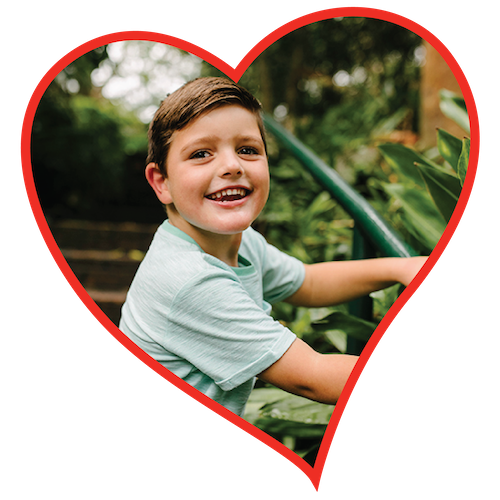 Received 10 donations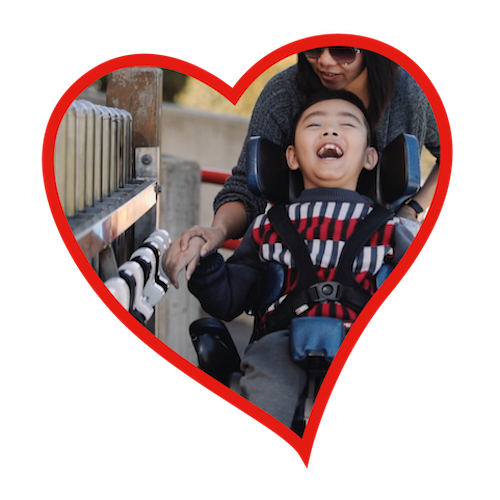 Raised 50% of goal
Raised 100% of goal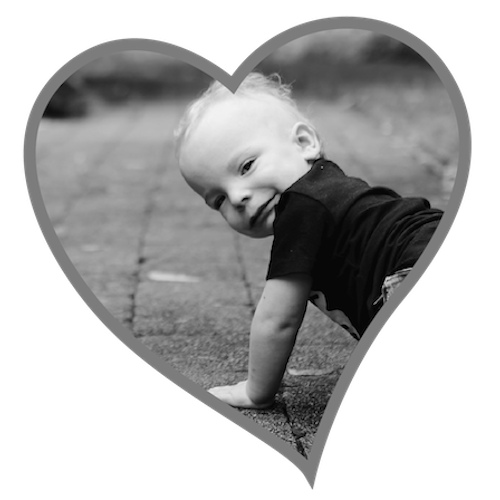 Raised over $1500
Thanks for all the support
Edward Murphy
Anonymous
Bek Hackett
Casotti Family
Hannah
Chloe And Pam
Jade Moody
Anastasia Breach
Anonymous
Tricia & Kenzie
Jess Moir
Leah And Logan