Cins haircut 3.0
I'll be chopping off my pony tail some time in March/April to hopefully make a difference is a special child's life.
Some side effects of treatment and/or the medical condition itself can cause hair loss for kids fighting these battles. It's a super important cause as something that most of us would take for granted everyday, can really make a difference for another person who has lost their hair. The self esteem and the confidence that this could bring someone is priceless
Wigs cost families up to $6,000, lasting 1-2 years, meaning families can spend tens of thousands of dollars on the purchase of wigs throughout a child's youth. By making a donation to Variety - the Children's Charity, you can help provide a wig or other vital equipment to a child in need. 
Thankyou for supporting this cause and helping these great kids in need!
My Achievements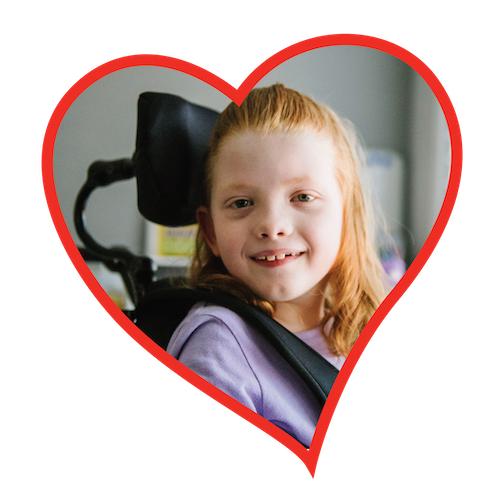 Made a self-donation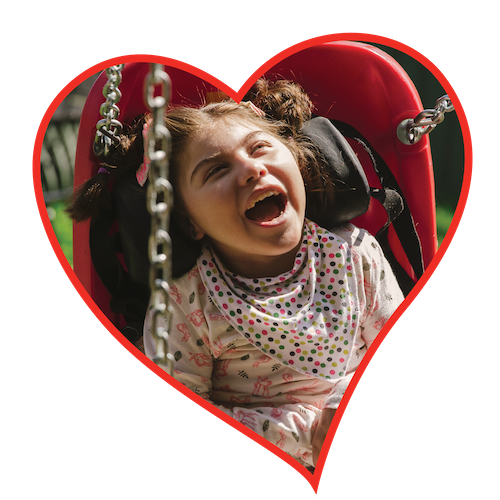 Received 5 donations
Received 10 donations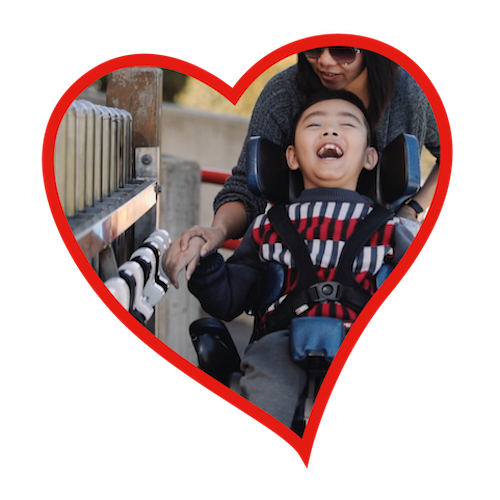 Raised 50% of goal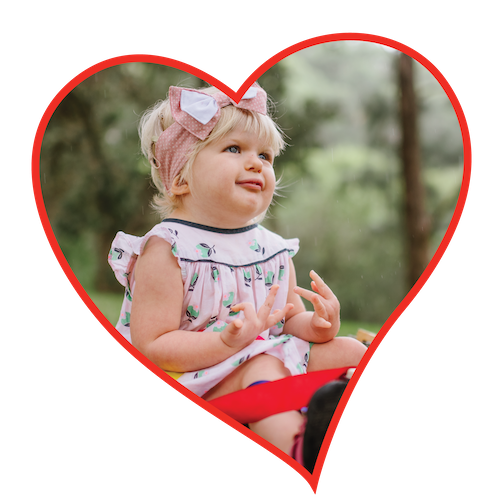 Raised 100% of goal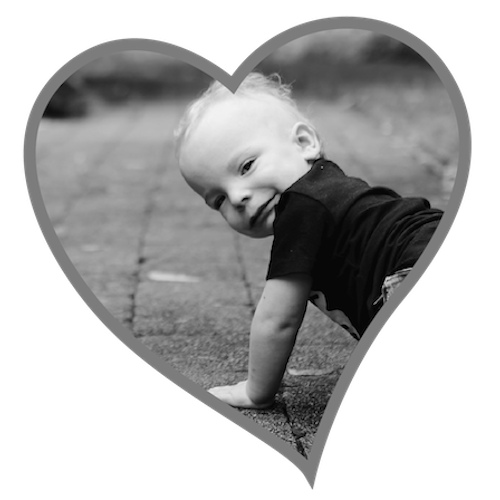 Raised over $1500
Thanks for all the support
Cin Ganino
Ashleigh Nolan
Tubby Mcphatphuck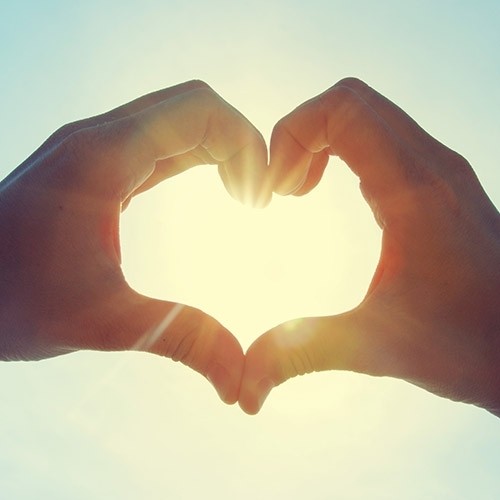 Lorraine
Korrina Farley
Brian Devenish
Brianna Devenish