The locks are coming loose and I need your help! Please donate <3
The time has come to uncrown myself as a long-haired yahoo so that yahoo status may be granted to a child who has lost their hair due to a medical condition. 
I will be chopping off and donating  ~40 cm of my hair early in September (09/2021). (Pretty close to my birthday. Hint.)
I have set a huge goal of $3000 but I have connected with so many of you fantastic people throughout my life so I am hoping we can absolutely smash it. My hair will be made into a wig to help one child and their family but we can help so many more with your donations!
Wigs cost families up to $6,000, lasting 1-2 years, meaning families can spend tens of thousands of dollars on the purchase of wigs throughout a child's youth. By making a donation to Variety - the Children's Charity, you can help provide a wig or other vital equipment to a child in need. Thank you for helping kids in need.
My Achievements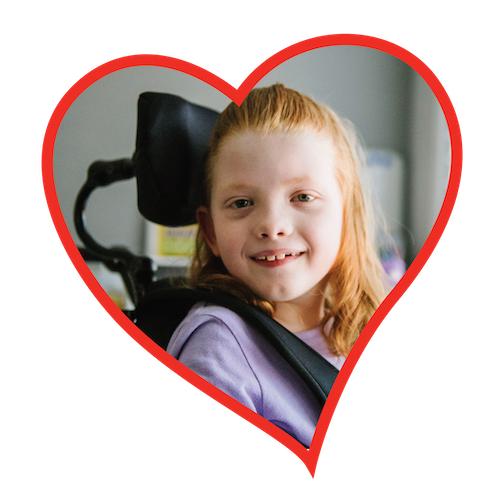 Made a self-donation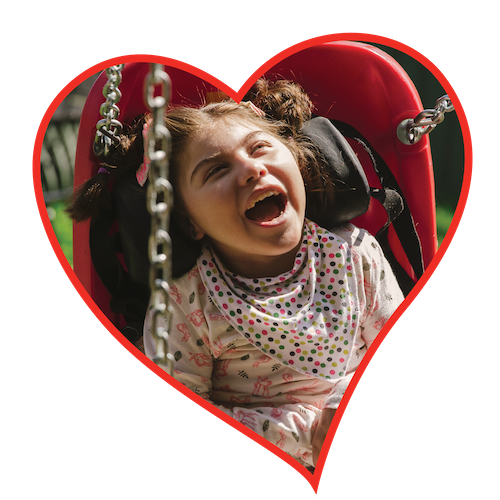 Received 5 donations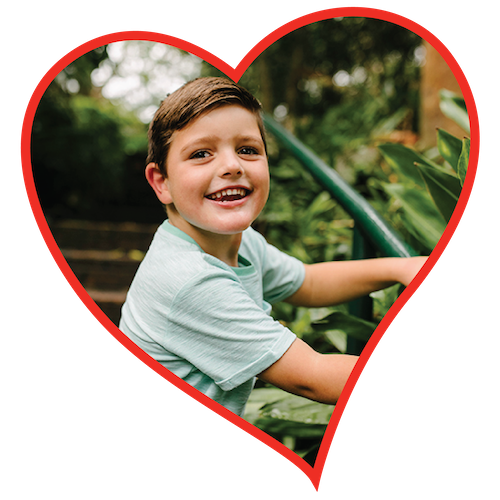 Received 10 donations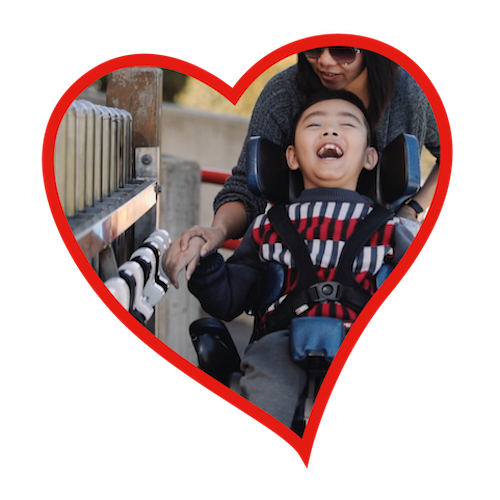 Raised 50% of goal
Raised 100% of goal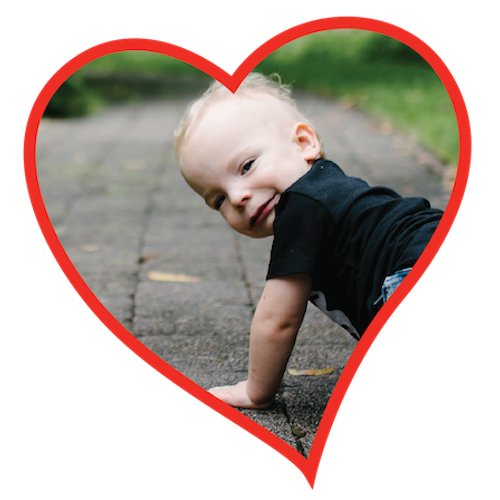 Raised over $1500
Thanks for all the support
Mark And Kerryn Bennett
Serena & Damon
Kodi And Jack
Karen Wellcoat
Chloe Haynes
Dee Stocker
Anonymous
Kerrie Baggs
Ingo Koeper
James Bond
Anonymous
Izak Weidenhofer
Chelsea Lloyd
Peyton Bennett
Demi Milnes
Jess Yates
Kady Schwertfeger
Ashlei Stocker-johns
Anonymous
Peyton
Ashlei Stocker-johns
Bethany Bennett
Chloe Harrison
Mikaela Britten
Bridget Farrelly
Colby Walding
Kyle Baggott
Brodie Heron
Karen & Don
Kate Schroder
Haynes Family
Macey
Beth Bennett
Dani Britten
Kelsee Britten
Louise Ayling
Ashlee Schwertfeger
Mojo Mentoring
Sallie Blinman
Natalie Mccarthy
Kateeka Klingbiel
C Murda
Jennifer Wing
Izak
Dan F
Millie Mcillree
Allysha Hargreaves
John
Anonymous
Mary Simpfendorfer
Jake Millar
Emma Parsons
Pamela Pipinis
Jess Weidenhofer
Peter Darley
Dayna Halls
Clare Davey
Bailey Hibberd
Laura Hurn
Holly Rohrlach
Manny Cokara
Braden Page
Anonymous
Louise Form Crybaby
Katherine Rich
Adrian Di Ubaldo
Ik