I'm chopping my hair and need some help!
I have made the decision to make a difference by cutting and donating my hair to be made into a wig for someone who has lost their hair due to a medical condition. I have been growing my hair for 3 years. I've only had my hair trimmed a few times in that period of time. 
I'll be chopping off approximately 37cms and I'm cutting it on Thursday the 12th of March 2020. 
I decided to raise money and cut my hair so I could donate it to kids with cancer who loose their hair after chemotherapy treatment.
Wigs cost families up to $6,000, lasting 1-2 years.
Please help me reach my goal of raising $500 to help make a small difference.
Thank you!
My Achievements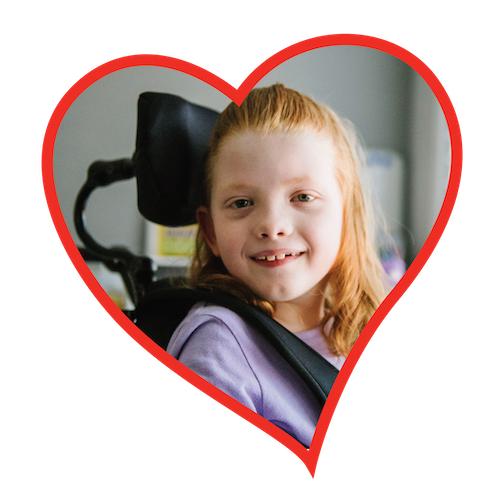 Made a self-donation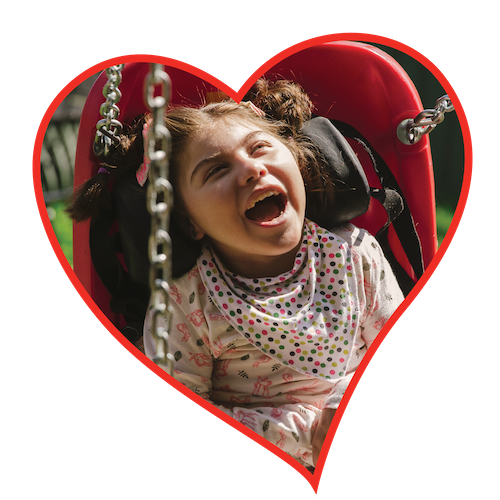 Received 5 donations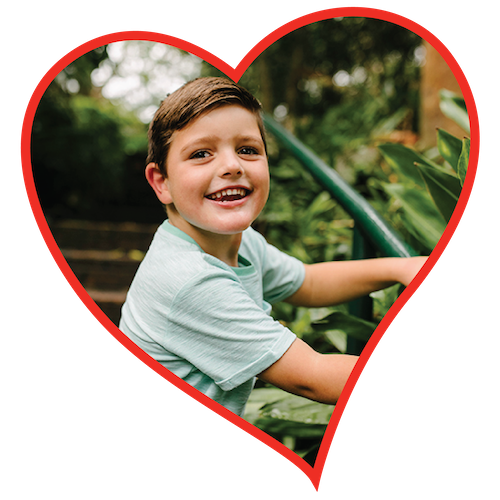 Received 10 donations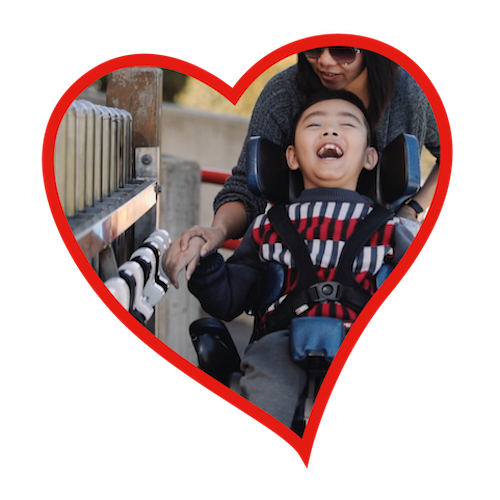 Raised 50% of goal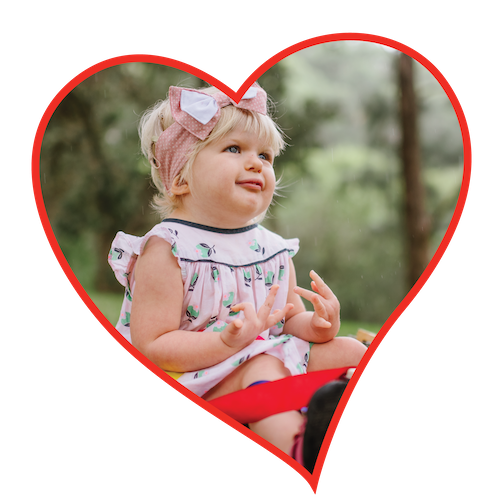 Raised 100% of goal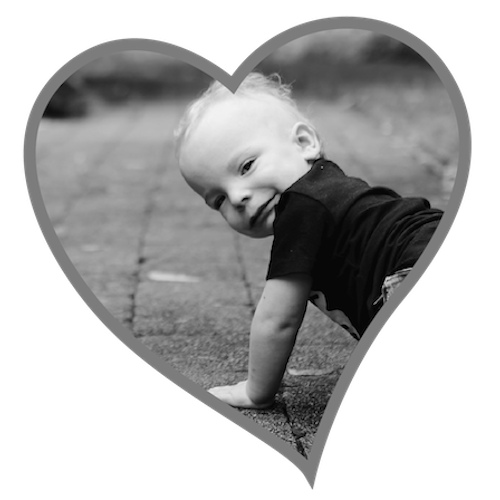 Raised over $1500
Thanks for all the support
Francesca And Josh
Dominic Pellicone
Ada Albuino
Judy Young
Karen Funnell
Tina Ninnes
Sophie Hale
Frances
Mary Antonas
Mellissss Flowers
Angle Vale Primary School
Rosa Brigante
Isabella Young
Heather Rannamae
Nancy Braiotta
Lea Sharp
Natasha Ibrahim
Domenic And Silvana Lopresto
Christina Patiniotis
Em, Steve, Mia, Grace & Tommy
Amanda Ellis
Colleen Madden
Jade Southby
Sia Boras
Melissa Wennan
Maria Fry