I'm chopping my hair and need your help!
I have made the decision to cut off all my hair and will be donating it to be made into a wig for a child who has lost their hair through illness. 
By Making a donation to Variety - the Children's Charity, you can help provide a wig or other vital equipment to a child in need.
Thank you for helping kids in need.
My Achievements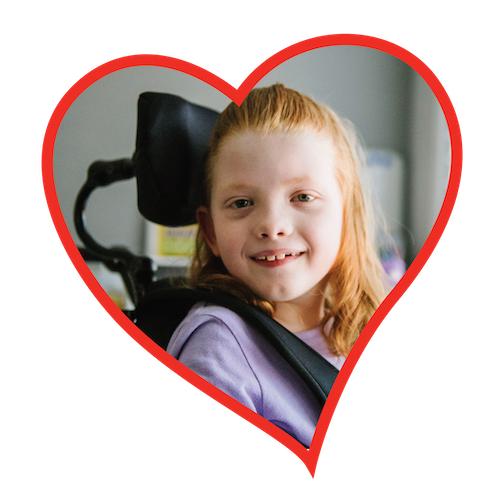 Made a self-donation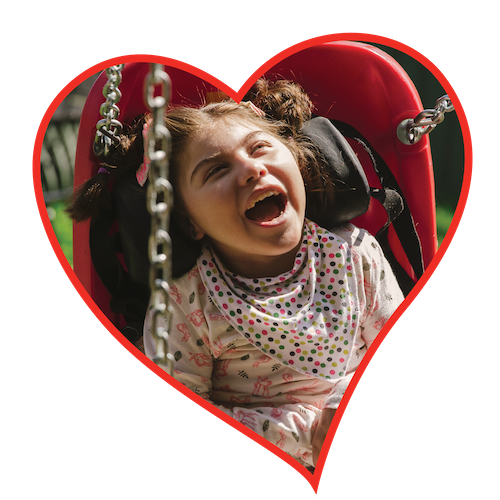 Received 5 donations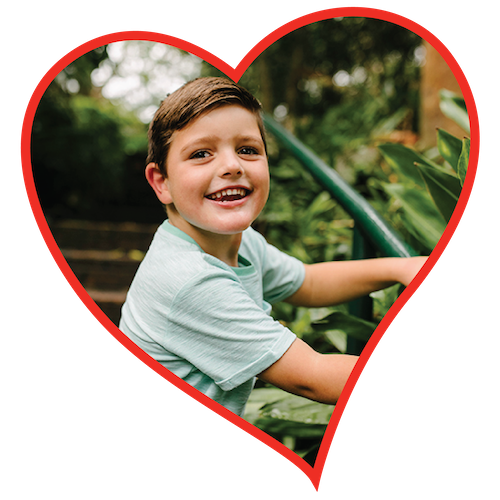 Received 10 donations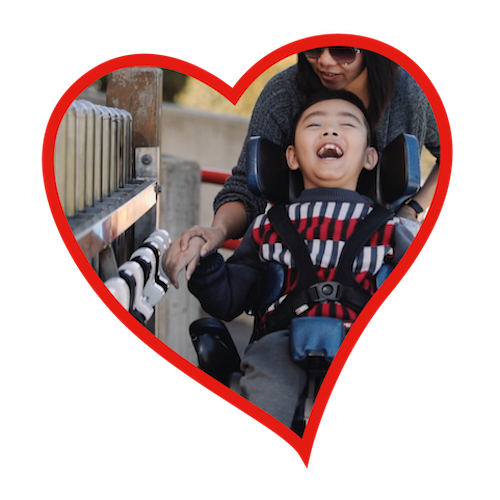 Raised 50% of goal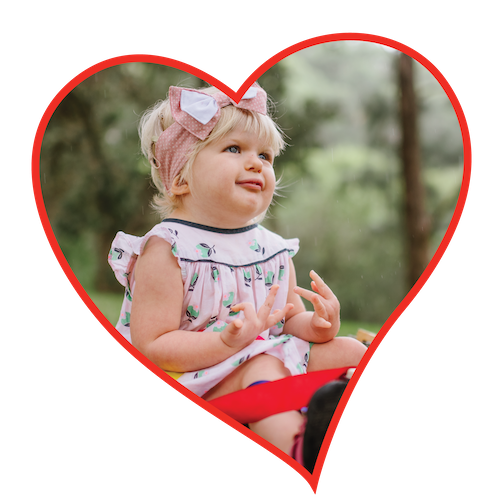 Raised 100% of goal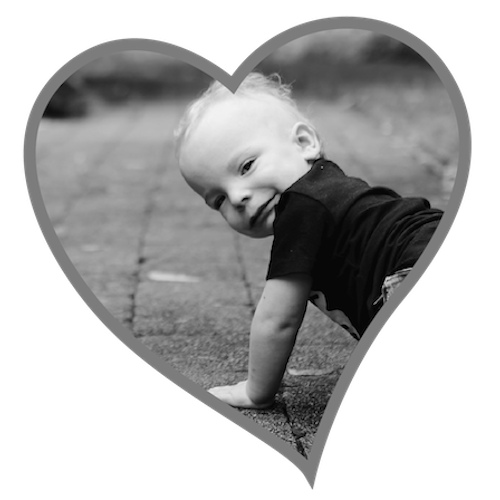 Raised over $1500
Thanks for all the support
Ross And Kate Applegarth
Samantha Fraser
Melissa Tuffley
Anonymous
The Fruitloops
Lydia Higham
Marie And John Campbell
Lara Higham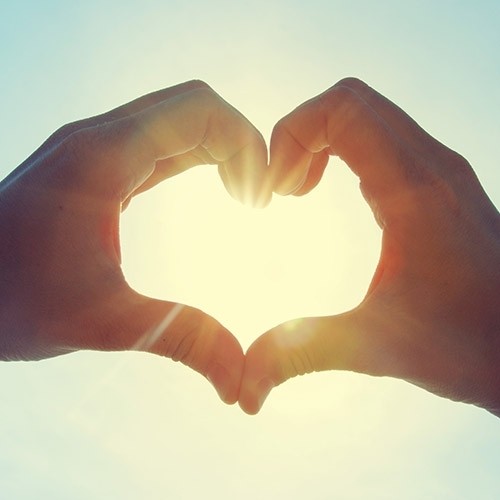 Georgie Tuffley
Isabella Borrowdale