Let's help kids in need together!
I am giving myself a birthday treat this year and having a haircut. I've been a bit busy the last two years and never quite got around to going to the hairdresser so my hair has grown quite long. I don't really need this much hair and instead of just chopping it off I have decided to donate it for making wigs for kids with long term medical conditions that cause hair loss.

I'll be chopping off half a metre of hair on the 20th of July.
I would really love it if you would consider donating to my fundraising page. Wigs cost families up to $6,000, lasting 1-2 years, meaning families can spend tens of thousands of dollars on the purchase of wigs throughout a child's youth. By making a donation to Variety - the Children's Charity, you can help provide a wig or other vital equipment to a child in need. Thank you for helping kids in need.
My Achievements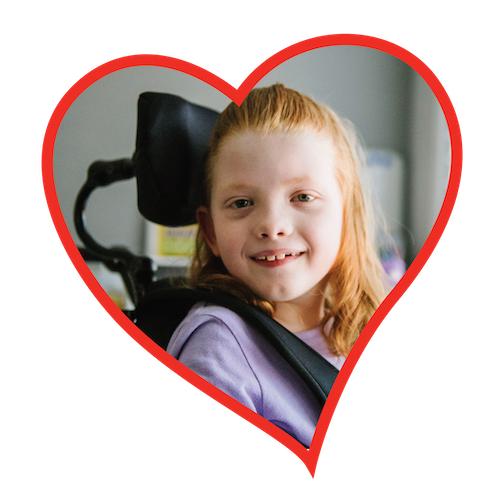 Made a self-donation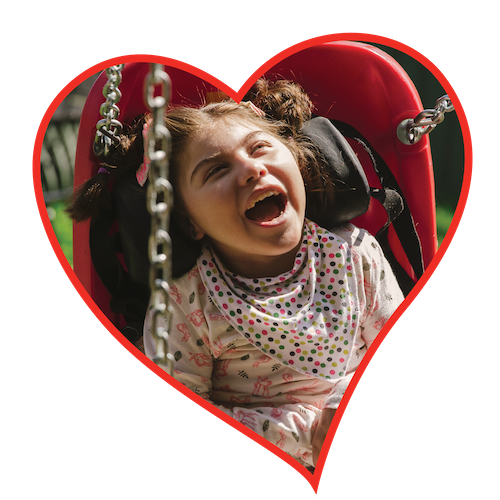 Received 5 donations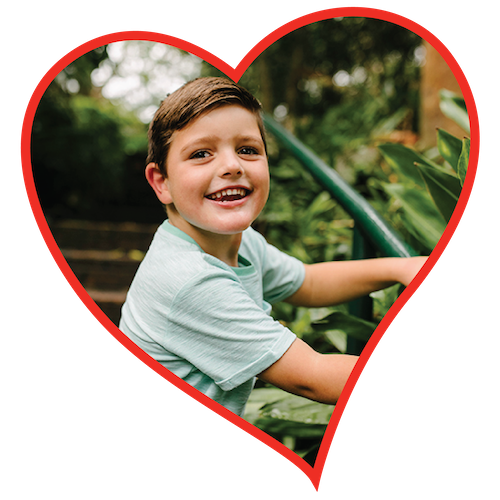 Received 10 donations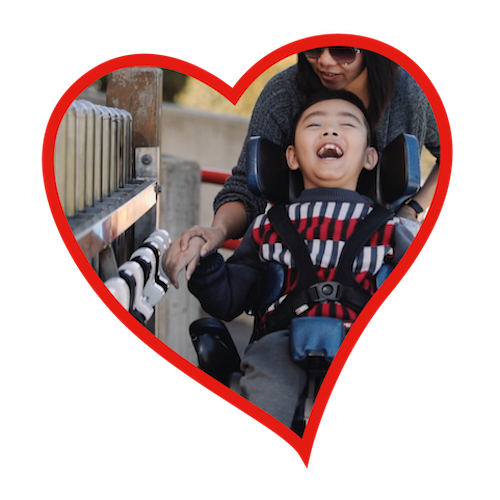 Raised 50% of goal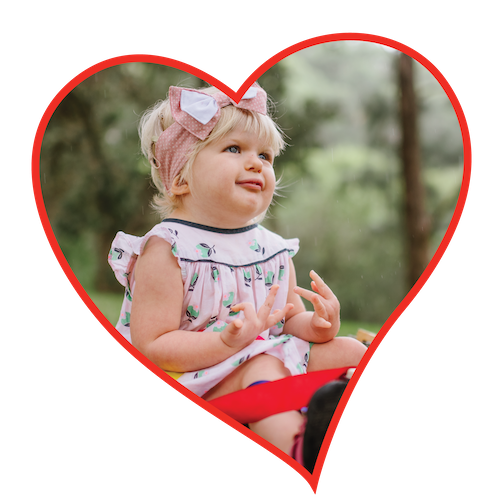 Raised 100% of goal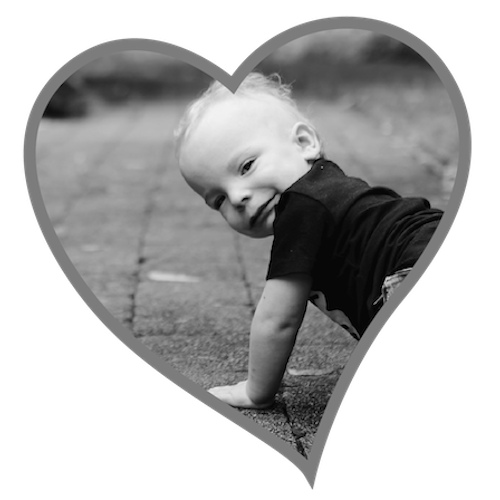 Raised over $1500
Thanks for all the support
Kevin & Anthea
Emily Keye
Emily Michael
Sherree Hughes
Laura Barras
Lydia Timms
Julie Sawyer
Kate & Jade Gould
Buck And Kath Baker
Linley Vogel
Vicki Savage
Kathryn Eaves
Rosemary Wildman
Kristi Elder
Lilly Beumer