I'm chopping my hair and need your help!
I have made the decision to make a difference by cutting and donating my hair to be made into a wig for someone who has lost their hair due to a medical condition.
I'll be chopping off the mop on Thursday 26th November.
Big thank you to Lost boys Studio in Miami for helping me out with this project. Get down and see these guys who already do so much for the community as well as keeping everyone looking fresh.
 Wigs cost families up to $6,000, lasting 1-2 years, meaning families can spend tens of thousands of dollars on the purchase of wigs throughout a child's youth. By making a donation to Variety - the Children's Charity, you can help provide a wig or other vital equipment to a child in need. Thank you for helping kids in need.
My Achievements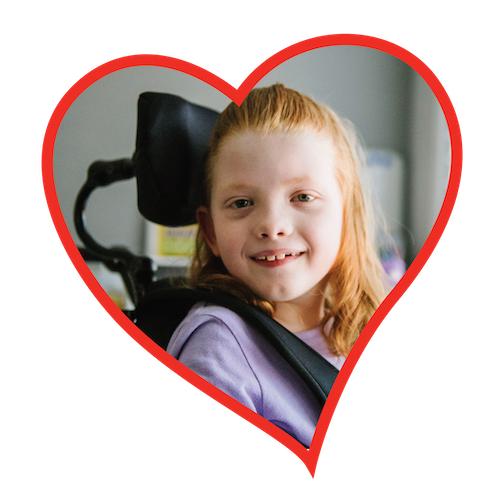 Made a self-donation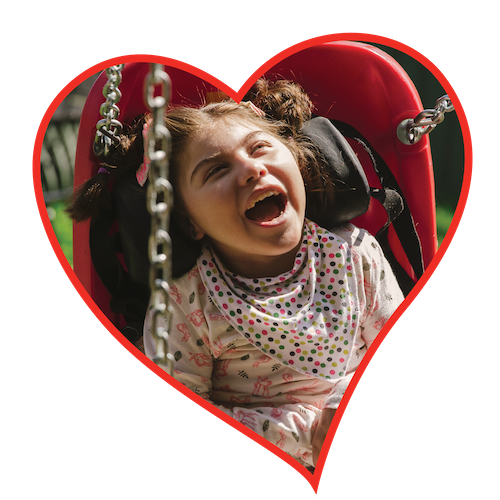 Received 5 donations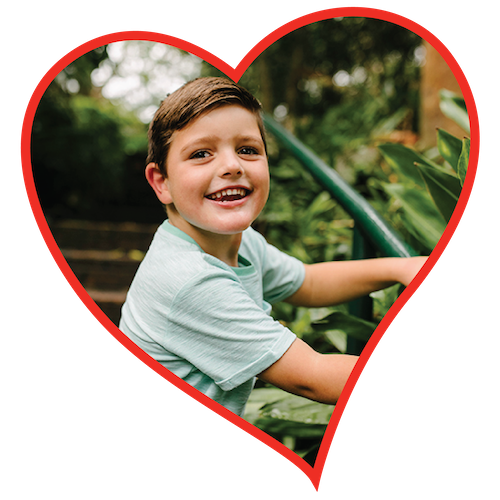 Received 10 donations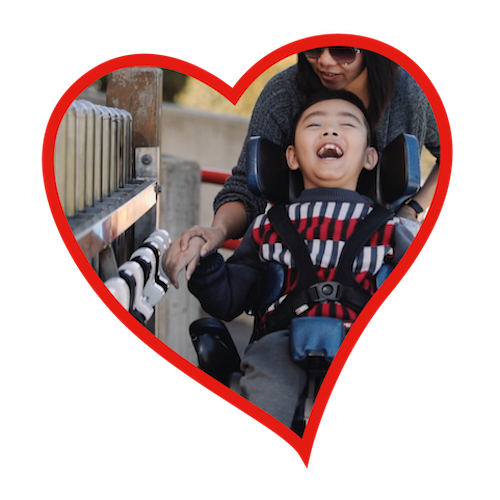 Raised 50% of goal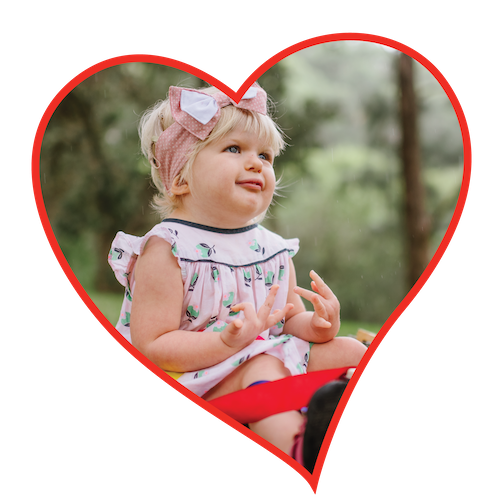 Raised 100% of goal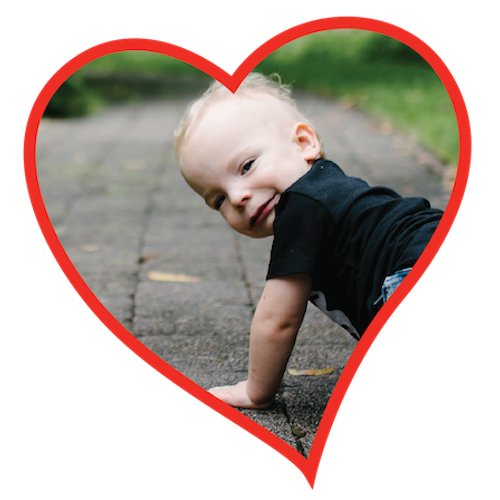 Raised over $1500
Thanks for all the support
Dan Holden
Longy And Gab
Liz Wesseling
Jordan And Bec
James Carson
Gavin Lam
Ben Pullen
Powley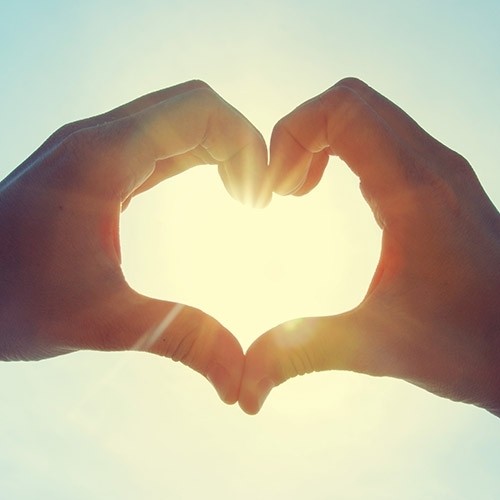 James Allen
Nicola Borgatti
Tim Gordon
Riley Smith
Han
Luke B
Alice Thompson
Bek Fletcher
Cody Wesseling
Zeke
Keah Mathews
Alex Mackay
Ashleigh Phelan
Raymond Dunlop
Paris Page
Anonymous
Big Fergo
Michael Ezzy
Aly
Haiden Baker
Brittany Horner
Anonymous