I have chopped my hair and need your help!
Having lost my dad to Cancer, I grew up seeing the effects of hair loss on a person's confidence. Everyday I saw my dad in his beanie and it only reminded me, how hair is such a vital part of a person when expressing themselves to the world.
This led me to the decision to make a difference by cutting and donating my hair to be made into a wig for someone who has lost their hair due to a medical condition. 

Wigs cost families up to $6,000, lasting 1-2 years, meaning families can spend tens of thousands of dollars on the purchase of wigs throughout a child's youth. By making a donation to Variety - the Children's Charity, you can help provide a wig or other vital equipment to a child in need. Thank you for helping kids in need.
My Achievements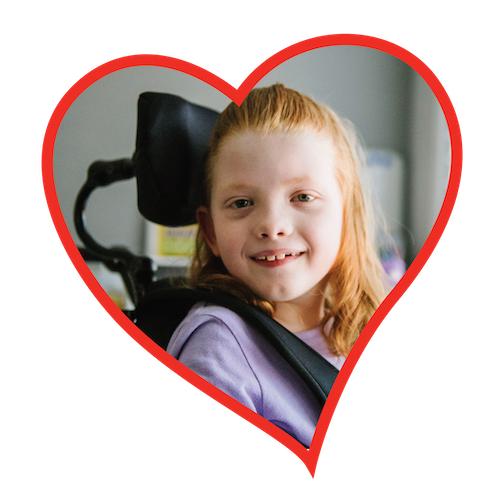 Made a self-donation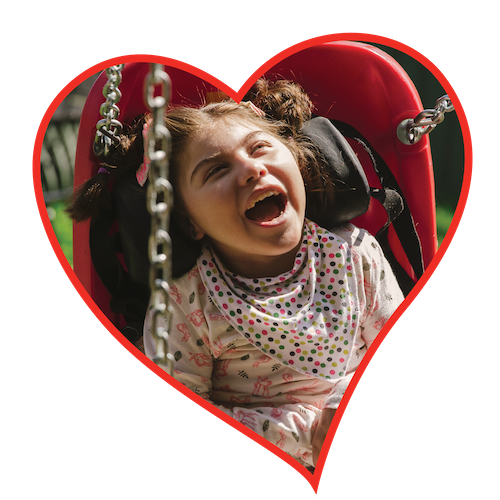 Received 5 donations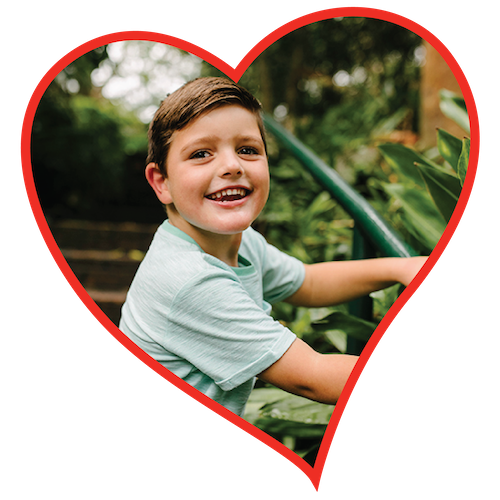 Received 10 donations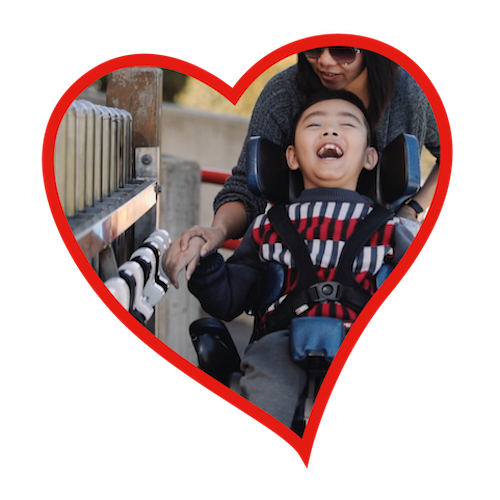 Raised 50% of goal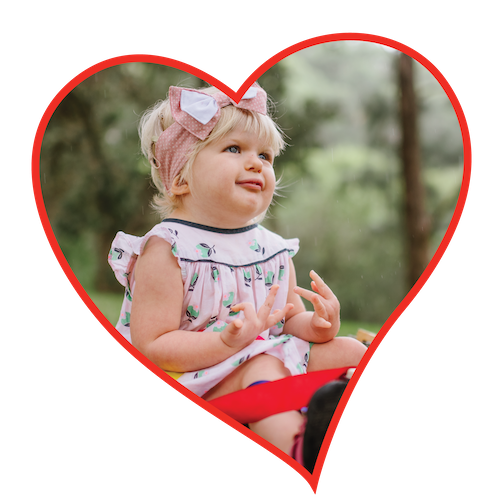 Raised 100% of goal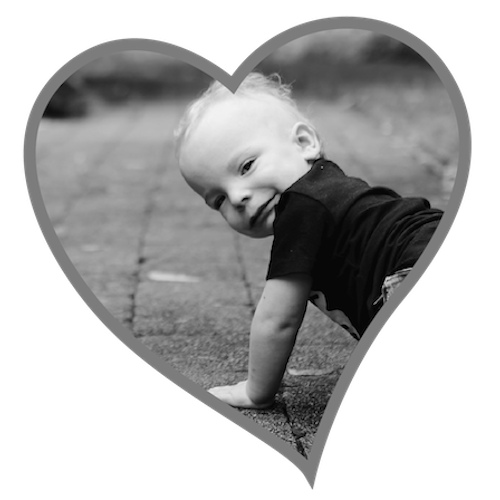 Raised over $1500
Thanks for all the support
Claire Song
Sophie Lee
Rachel
Anonymous
Rachael Hanly
Watson & So Young
Ji Hye Lee
Solji Lee
Jeongwoo An
Jake Lee
Seung Eon Noh
Alice Ko
Lethia Lin