Carrie & Georgia are cutting their hair!
Hi there!
We're planing on cutting our hair short to donate to Variety to be turned into wigs for kids less fortunate than us and help them.
We've been trying to grow our hair out for a while now and excited that our hair is finally long enough to donate.
Help us along the way and donate to help other children in need!
Thanks!
Carrie & Georgia!
My Updates
The Hair Cut
Saturday 14th Nov
Hi everyone!
The big day has been, and both of us are over the moon with our new hair. We really can't thank you enough for all you support and donations, and are so proud that we are really going to make a difference.
We never thought we could raise over $1000, and getting to over $1400 is truely incredible
Thank you so so much,
Carrie and Georgia.
Share
Thank you!
Sunday 4th Oct
Hey guys!
We can't believe it! Thank you so much for helping us pass our goal of $500 in the first hour!
This is incredible, and thanks so much for your support!
Even though we've passed our goal, if you want to, feel free to donate. Variety helps give kids a fair chance in life and every little donation is worth it.
We're planning on cutting our hair on the 13th of November.
Thanks again,
Carrie & Georgia!
Share
Thanks for all the support
Tommy Herschell-find Ya Feet
Synergy Brokers
Anonymous
Judy Owen
Kate & Jason Cooper
Sally O'connor
Karen And Rob Banks
Anonymous
Barry Hogan
Pam Johnston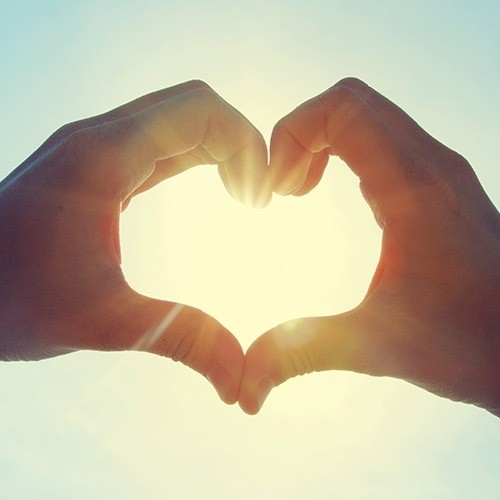 Lucy Gundelach
Stella Myers
Lisa Simpson
Annabel Atkins
Sofia Burey
Marche' Cooper
Sam & Cass Banks
Alice Hodgkinson
Zara, James & Isla Rigby
Bianca Mccann
Corina Sills
Kay Khoury
Donna, Megan & Billi Mcpherson
Mary & Bing