I'm chopping my hair and need your help!
I started growing my hair in 2018 with the aim of cutting it to help others. It has now reached the length needed so that it can be donated to be made into a wig for someone who has lost their hair due to a medical condition.
I'll be chopping off  35.5cm (or more if it's longer by then) on the 7th of April.
To help me raise more funds for the fantastic charity - Variety (who have helped me in the past), my wonderful Aide, Jacqui has committed to chopping of her luscious locks too. 
My Dad, aka Mr Lidgett, is not quite as generous and has only agreed to shave his head if we reach my goal of $1000. Although, he has said if we double that, he will also shave the beard (his face has not be bald since 2004).
Wigs cost families up to $6,000, lasting 1-2 years, meaning families can spend tens of thousands of dollars on the purchase of wigs throughout a child's youth. By making a donation to Variety - the Children's Charity, you can help provide a wig or other vital equipment to a child in need. Thank you for helping kids in need.
My Achievements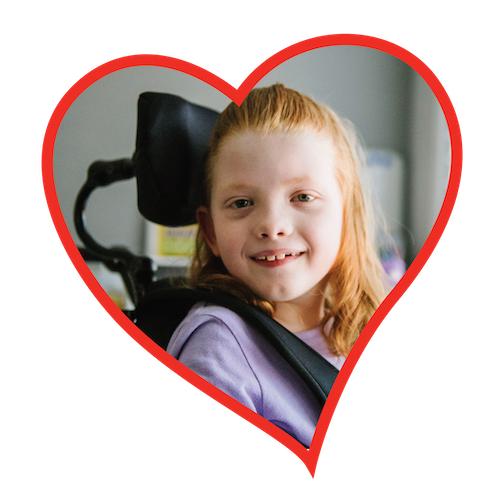 Made a self-donation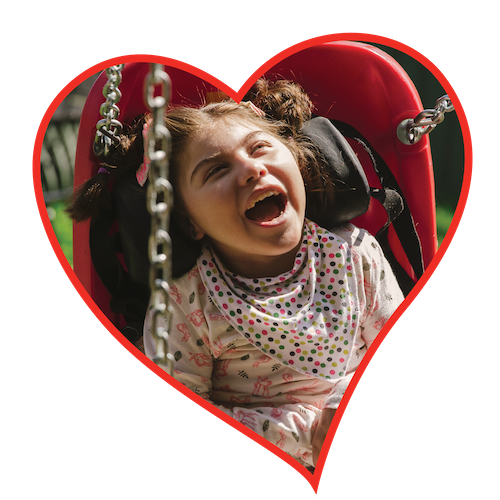 Received 5 donations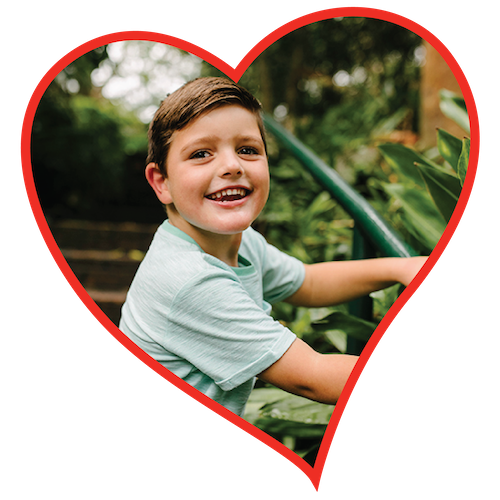 Received 10 donations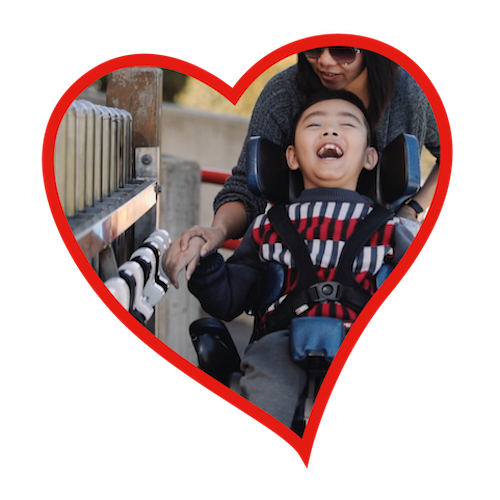 Raised 50% of goal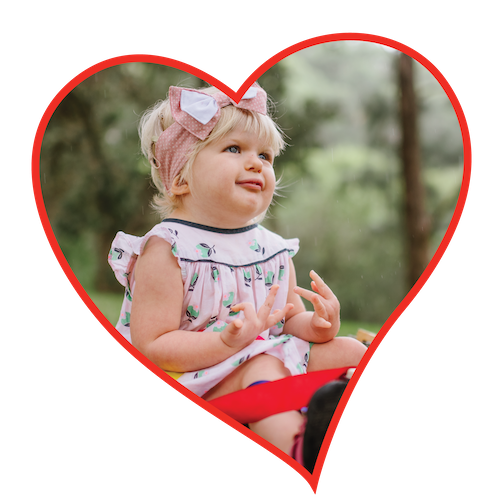 Raised 100% of goal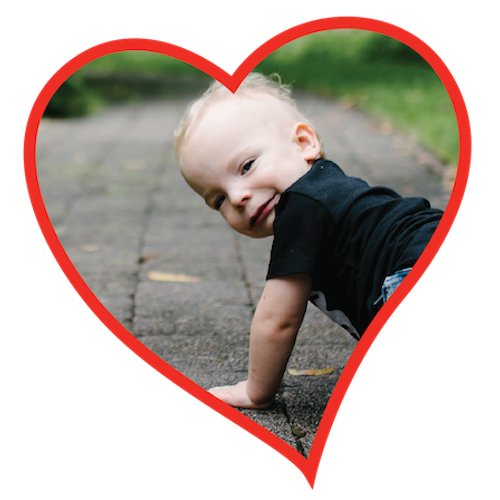 Raised over $1500
Thanks for all the support
Spring Gully Primary School
Anonymous
Marg Pawsey
Justin Perry
Brendan, Claire, Archie And Tom
Michelle Schober
Peggy P And Cormac P
Moira Greenwood
Neel Girish
Grandma
Claire Lidgett
Nat Jones
Helen & Gavon Gavon Armstrong
William Lidgett
Mrs Starr
Owen And Hugh
Lauchie C-p
Von Garmey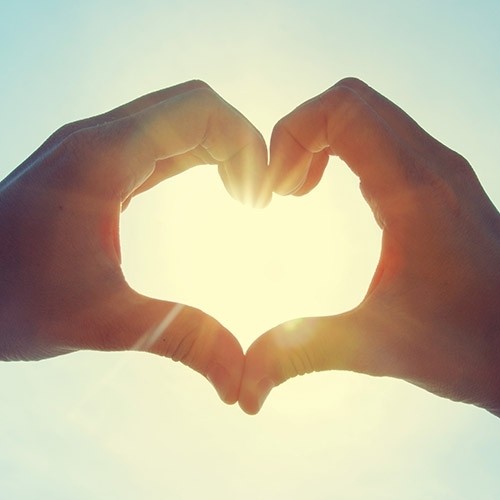 Elise Lidgett
Maree Glen
Cai Lidgett
Anne Dros
Anne Mcgann
Sonia Lewis
Will And Lachie Carlile
Cristina Gay
Tony And Gen Rodda
Bern & Mike Mcmanus
Jacqui Jones
Judy Hewett
Anonymous
Emma Orr
Jayme Hudson
Lyn Scott
Mrs A And Digby
Mr Daenke
Tsv Perrys
Mia And James Power
Madie Floyd
Tas Clohesy
Marney And Mal
Andy Mcmanus
Julie Robertson
Kate Murphy
Nuncle Damo
Jill Jones Sue Rowan
Adele Riordan
Kathryn Mcdiven
Suzie Mcmanus
Brett Parkes
Neveen Budair
Jevan Dearaugo
Taylah Coatsworth
Carmel Jacobs
Mrs Yates
Alana Borchard
Annie Pinniger
Kelly Byron
Ruby Wust