I'm chopping my hair and need your help!
I've been rocking this high ponytail long enough - it's time to chop the hair! 
I've been growing it with the intention for it to be donated and transformed into wig for someone who has lost their hair due to a medical condition.
 I don't have the words to describe the impact that a wig can have for someone's self-confidence and self-worth at a time of struggle. 
I'll be chopping off 36cm on 3rd February!
Wigs cost families up to $6,000, lasting 1-2 years, meaning families can spend tens of thousands of dollars on the purchase of wigs throughout a child's youth. By making a donation to Variety - the Children's Charity, you can help provide a wig or other vital equipment to a child in need. 
Remember donations over $2 are tax deductible! 
Thank you for helping kids in need.
My Achievements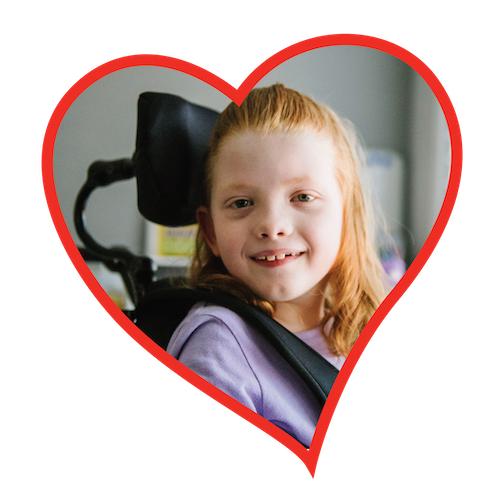 Made a self-donation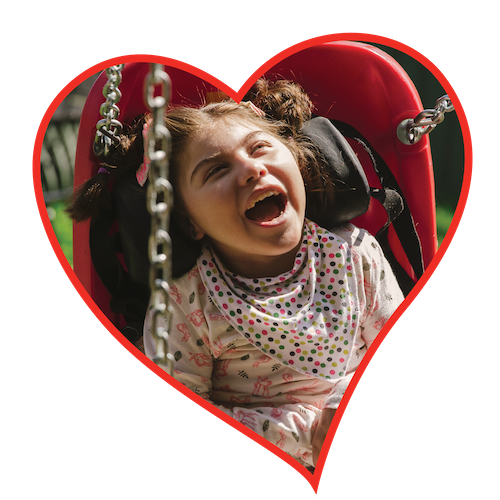 Received 5 donations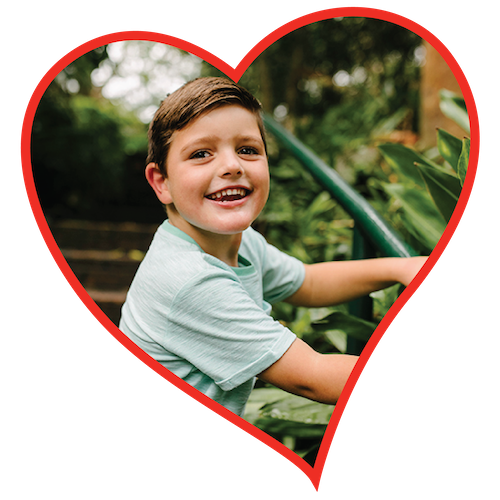 Received 10 donations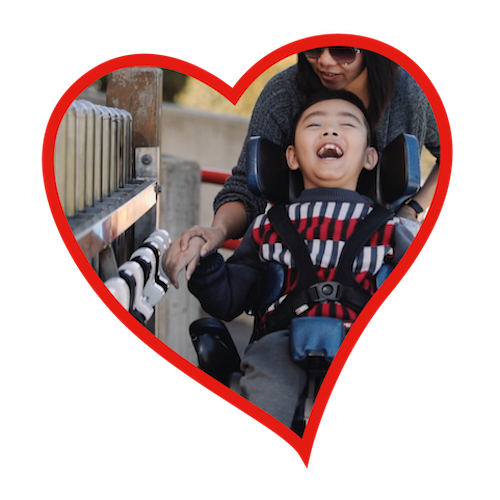 Raised 50% of goal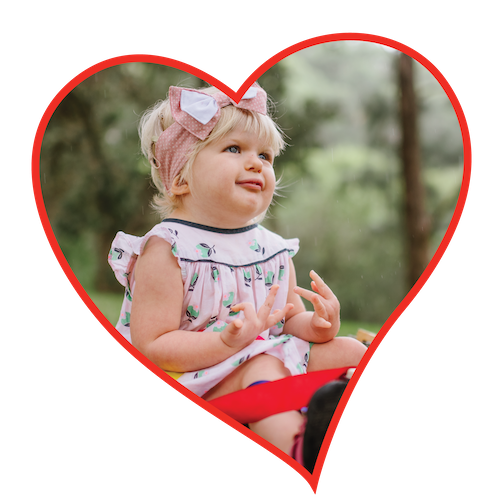 Raised 100% of goal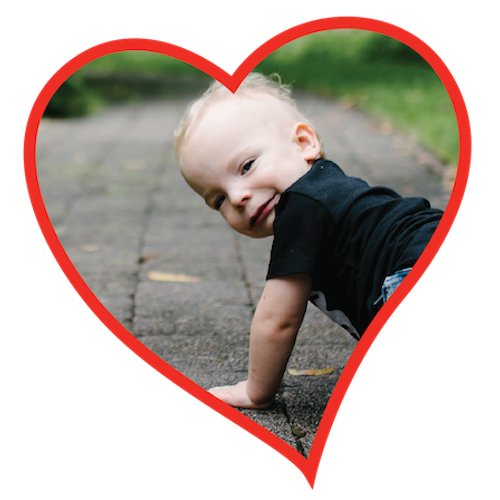 Raised over $1500
Thanks for all the support
Christopher Medlicott
Adrienne Turnell
Stephen Edwards
Gren And Jp
Claire Donnelly
Sam And Jen
Shaun & Kirstin Rodger
Court & Laura
Michael
Georgia Delahunty
Ash, Euclid And Huddy
Mel
Lauren Morgan
Leanne Maddox
Mitchell Wright
Sam Rodger
Chris And Shannon Peebles
Bri
Kristy Everett
Kristie Minshall
Liam
Tegan Clunes
Jack Rodger
Peta Morgan
Kristal
Emma, River And Leo