Yes.. I am doing it again 😊😊😊 I'm chopping my hair to help sick Aussie kids.
By donating my hair I am helping to create real hair wigs for someone that has lost their hair due to a long-term medical condition.

I hope my donation will somewhere somehow help someone and bring a smile on their face 😊😊😊
How can you help me help them?
Wigs cost families up to $6,000, lasting 1-2 years, meaning families can spend tens of thousands of dollars on the purchase of wigs throughout a child's youth. By making a donation, you can help provide a wig or other vital equipment to a child in need. 
I'll take the chop once I have reached my fundraising target of $1,000.
Thanks for your support!
My Achievements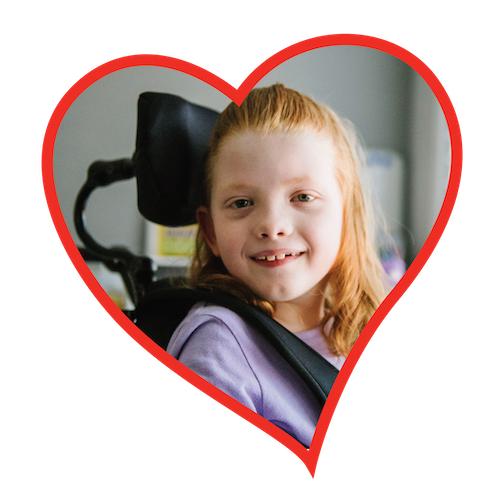 Made a self-donation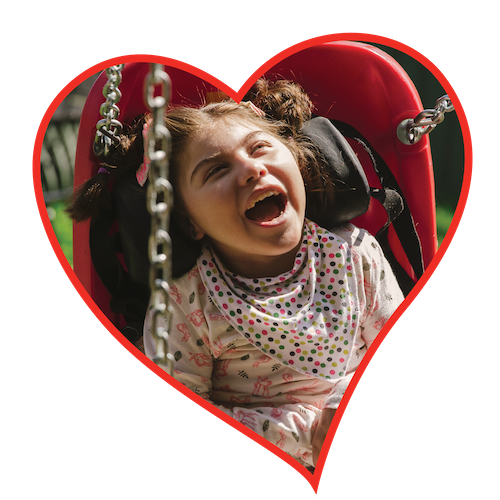 Received 5 donations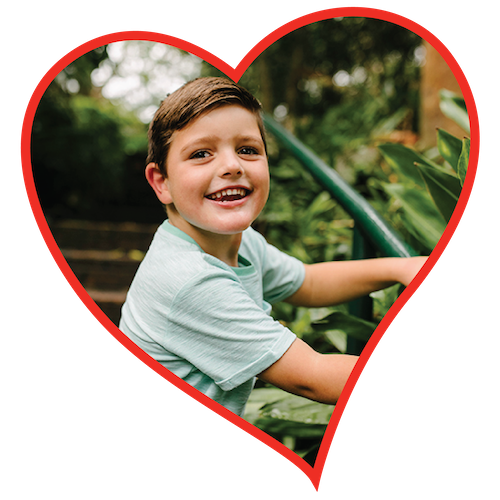 Received 10 donations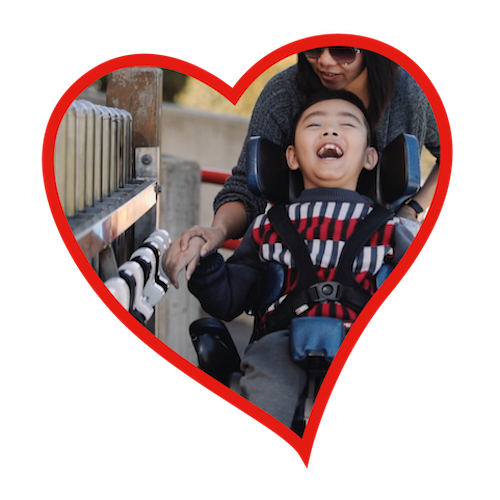 Raised 50% of goal
Raised 100% of goal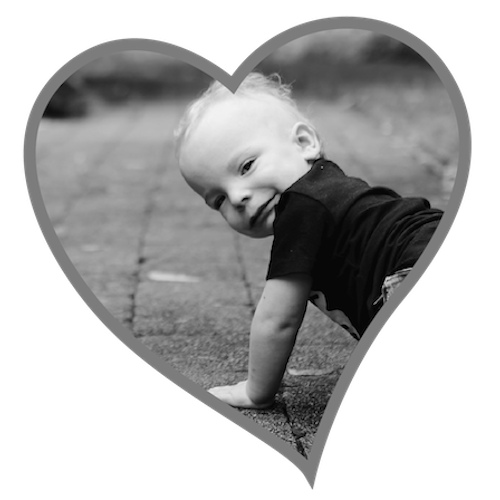 Raised over $1500
Thanks for all the support
Alan Netherclift
Wade Hudleston
Michael Wheatland
Elodie
Kim Fairweather
Patricia Giuge
Eric Leguennec
Warren J Penny
Julien Jeanniot
Lynette Mcmullen
Juliette Aizier
Anonymous
Anne Robinson
Prue
Virginie Franco
Tracy Wright
Daniel Gamboa
Cecile Wake
David Julien
Rob Stevens
Danielle Mcisaac
Elisha