I'm chopping my hair and need your help!
The last time I had short hair was in 2012. So for my 14th birthday next week, I have decided to cut my hair short again. Since my hair is quite long, I will be donating it to make wigs for those who have lost their hair due to a long-term medical condition. 

I'll be chopping off more than 40cm of hair!
Please consider donating to the cause - funds will help kids in Australia who are living with disabilities, chronic illness and disadvantage.
Did you know that wigs cost families up to $6,000, lasting 1-2 years, meaning families can spend tens of thousands of dollars on the purchase of wigs throughout a child's youth. By making a donation to Variety - the Children's Charity, you can help provide a wig or other vital equipment to a child in need. Thank you for helping kids in need.
My Achievements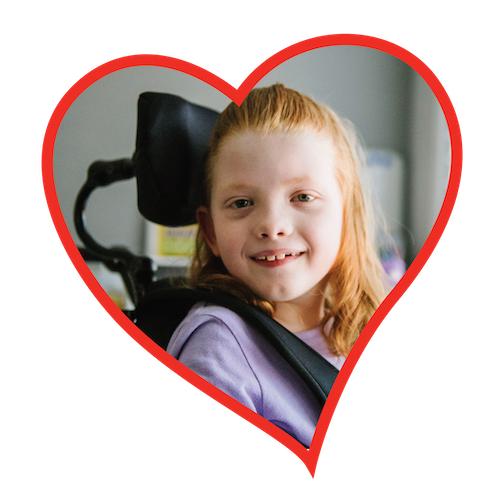 Made a self-donation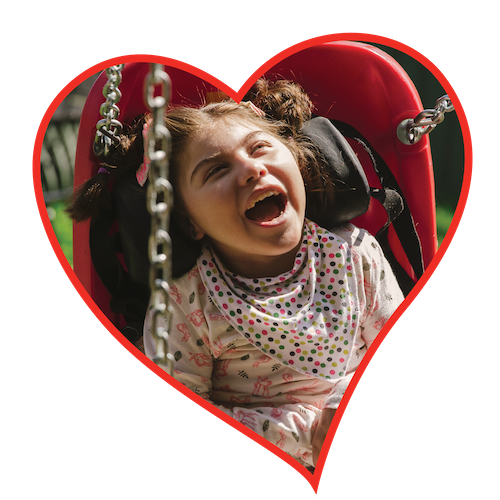 Received 5 donations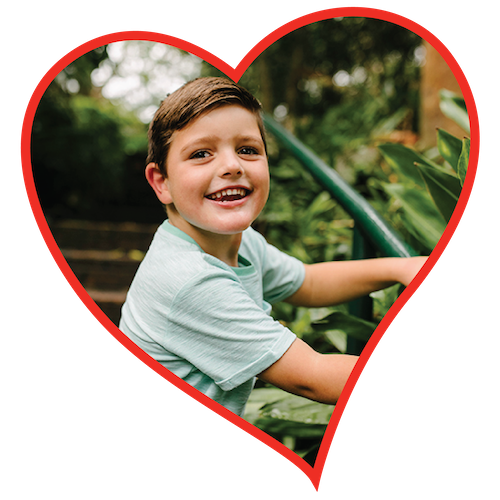 Received 10 donations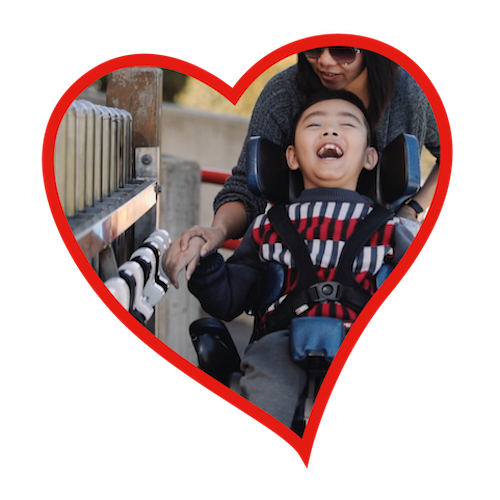 Raised 50% of goal
Raised 100% of goal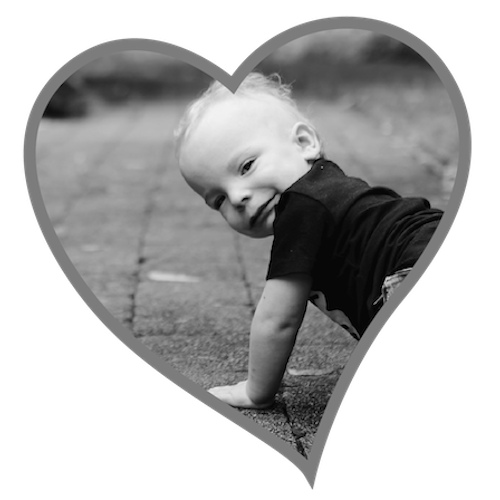 Raised over $1500
Thanks for all the support
Christine T
Aunt Jess & V
Matthew & Kitty Lee
Donna & Santino Kippie
Debbie Ky
Samantha Sudarman
Emily Tjiong
Michelle Rattanaphasouk
Lucy Gale
Alannah Adams
Naomi Crowley
Anonymous