Chop the Locks
I have made the decision to make a difference by cutting and donating my hair to be made into a wig for someone who has lost their hair due to a medical condition.
I'll be chopping off 36cm on 4th June 2022
Wigs cost families up to $6,000, Along side donating my curls I would love to be able to raise enough money to cover the cost of making a wig for a family- more importantly an individual going through a tough time, bring them a bit of normality. 
By making a donation to Variety - the Children's Charity, you can help provide a wig or other vital equipment to a child in need. This decision is something i have been sitting on for a while now and i have done alot of research into making my choice as to which organization to use.
I couldn't imagine getting sick, or having a condition that made me loose my hair and then being presented with a wig that wasn't my natural hair colour or texture so knowing that i can offer this small pleasure to someone is pretty special. 
Thanks for taking the time to read this guys, lets dig deep and make a wig <3>
My Updates
Date Change
Friday 25th Mar
Hey Guys, thanks for you ongoing support in this journey. Nat has reached out to me and asked to join this amazing adventure with me and ofcause im excited to welcome her to this amazing cause.
this does mean that we have decided to oush the date back in order to try and raise more money to cover a second wig. the new date will be 04/06/2022 we both will
be chopping off 36cm of hair to donate to Hair With Heart to help them create more amazing wigs!
Unfortunately Nats family has been hit by cancer a few times which resulted in them losing their hair due to chemotherapy. So Nat will be doing her bit by chopping her hair on the 4th June to help create wigs for other people in similar situations. How it works? Hair With Heart works with Variety The Children's Charity. So we make the chop and send our hair to HWH (along with any money raised) and they hand the hair over to specialised wig makers who then make the wigs. Emily and I are aiming to raise $10,000 to send to Hair With Heart along with our hair!! These wigs can cost up to $6,000 each so please donate what you can, and help us help others
our aim in raising this amount is to aid the production making of the wigs to avoid a family being out of pocket for this exspence in an already heavy situation. (donations over $2 are tax deductible)
Share
Thanks for all the support
Pub Donations
Anonymous
Chloe Dann
Langwarrin Park Preschool
Revamp Render
Mumma ?
Sage Cannon
Elite Traffic Plans - Leah
Peninsula Shearers
Anonymous
Crosby Family
Lil's Farm Pty Ltd
Julie Lum
Nick And Vanessa Wootton
Australian Utility Locating P/l
Jan Edwards
Kirin From Luna Chiropractic & Wellness
Audra Morris
Vanessa Selleck
Kerrie Hadzic
Susan Sharp
Michael Castaldini
Porters
Anonymous
La Lupa
Newitt Family
Vicki Wheeler
Nicole Sharp
Aimée Tynkkynen
Alison Banay
Regina Sherriff
Salle Bechara
Dina Zurek
Rochelle Brain
Pheebz.
Erin Nittoli
Cassie Ivice
Grant Gibbs
Dani King
Ben
Daniel Myers
Ashlee Turczyniak
Cerisse Whittaker
Rachael & Georgia
Julie & Peter Campain
Ella
Katie Jones
Dani Jamie Sharp
David Motley
Megan, Bjorn, Fletcher, And Cordi
Sister
Blair Archer
Jo Barry
Marty Trotter
Joan Ebbels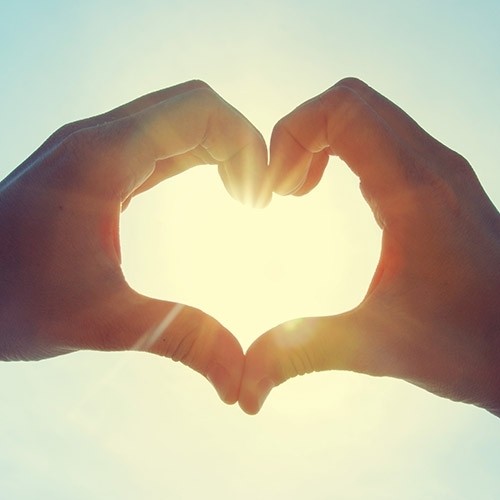 Margaret Kelly
Lisa Thomas
Leonie Jay - Willow & Tilly
Jan Trotter
Parker Family
Hunter Coe
Tanya Carney
Kim And Reece
Leeann Howard
Renee Anne Leigh
Cassie
Anastasia
Tegan Redmond
Emma Colquhoun
Christie Ebbels
Tenneale
Katherine Bailey
Edwards
Adrienne Barker
Danielle Peers
Ellen Gray
Sue
Abbey Mason
Bubbles, Storm And Ali Alpacca.
Stacey Clifford
Brigid Ritter
Christine Scholten
Damon Craig
Vicki Morrison
Luke Massey
Jayne Marston
Jax, Indi & Piper
Glen C
Sandra
Anonymous
Lochie Brown