385 Moss Vale are chopping Dani's hair and need your help!
Danielle  has made the decision to make a difference by letting her crew cut her hair  and donating it to be made into a wig for someone who has lost their hair due to a medical condition.
She'll be chopping off around 50cm of her hair at  this years decorated fire truck challenge here in the Southern Highland…date yet to be confirmed.
Wigs cost families up to $6,000, lasting 1-2 years, meaning families can spend tens of thousands of dollars on the purchase of wigs throughout a child's youth. By making a donation to Variety - the Children's Charity, you can help provide a wig or other vital equipment to a child in need. Thank you for helping kids in need.
My Achievements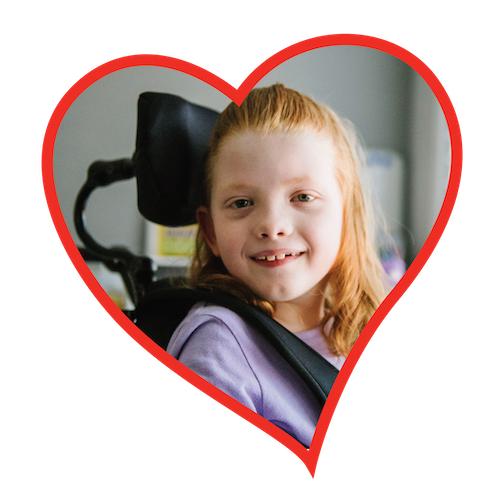 Made a self-donation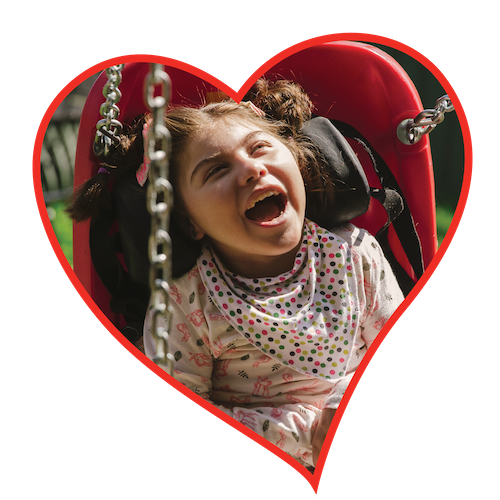 Received 5 donations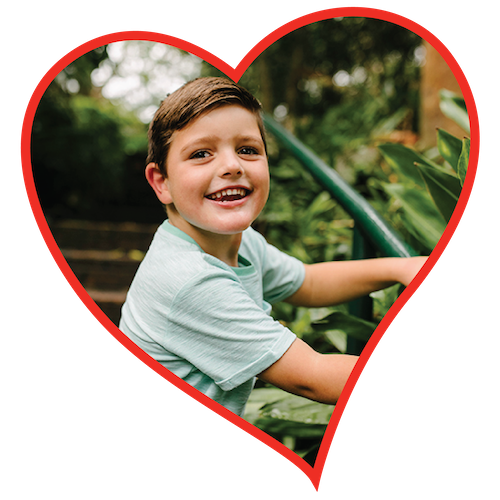 Received 10 donations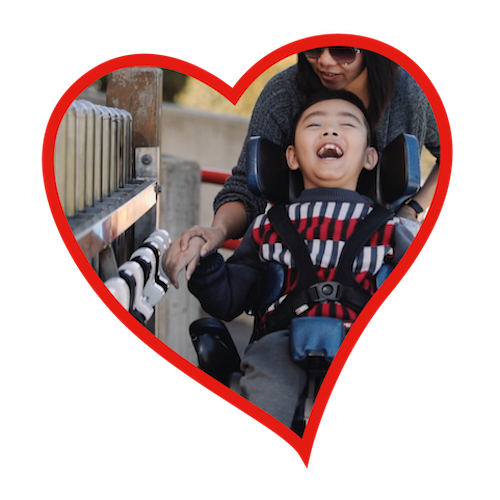 Raised 50% of goal
Raised 100% of goal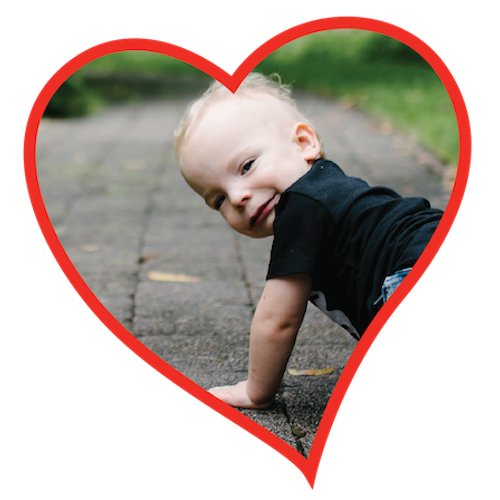 Raised over $1500
Thanks for all the support
Rochelle Adonis
Chris Muddle Cement Rendering And Texture Coating
Beaumont Tiles Mittagong
Plus Fitness Moss Vale
Justin Mccue
Anna Falvey
Jenny Stock
Annalisa Falvey
Chelle And Kris
Mell Miller & Dave Glasspool
Ehc Pty Ltd
Chook
Mouley
Kirsty
A.n.s Plumbing Services
James Archer
Jeanette Miller
Kathy Archer
Bampers Property Maintenance
Tom Freedom
Chris Steedman Electrical
Reno Russo
Anonymous
The Well Cut Tree Company
Anonymous
Charmaine Roth
Anonymous
Chris K
Tabitha X
Bruce Dowling
Teish
Angela Spadola
Amanda
Max De Mestre-allen
Greg Rose
Shayley Mckean
Poss
Kylie Ware
Joanne Crowley
Rebecca Bensley
Anonymous
Anna Forbes
Fiona Banham
Rhonda Tuckwell
Stuart Chadwick
Rea Zafiropoulos
Brooke Reid